Passage: Luke 8:26-39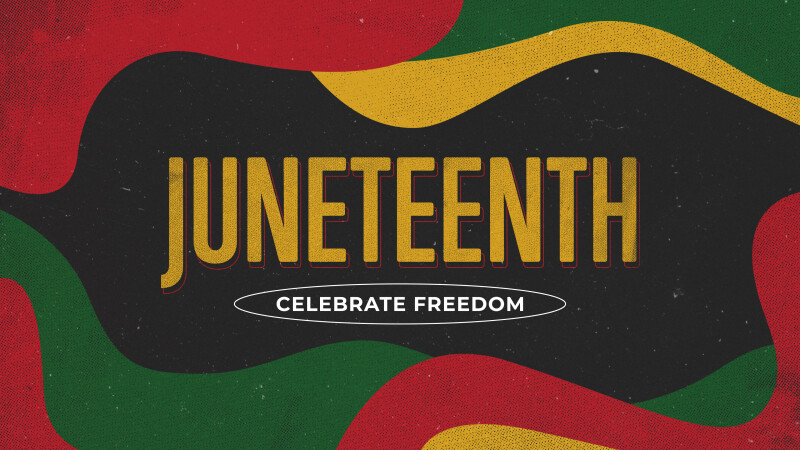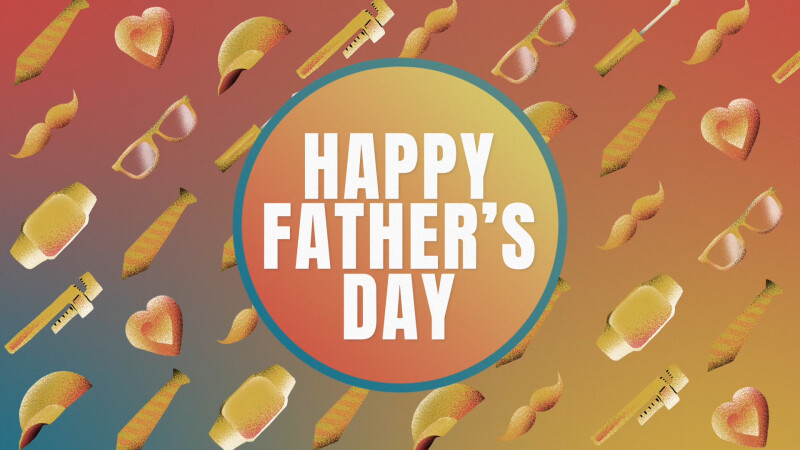 Sunday, June 19, 2022
On Sunday, June 19, 2022, Pender Lay Leader Ken Ferris preached on "From Madness to Stillness" based on Luke 8:26-39.
This week, the theme is redirection. Whether we feature the Gerasene demoniac or the prophet Elijah, there is an invitation to reorient or refocus—from the multi-voiced madness to the single call of Christ, or from the wildness of nature and of personal despair to the silence or stillness of God at work in and through the prophet and through the church.
This service honored Father's Day as well as Juneteenth.
Join us live at Pender UMC
12401 Alder Woods Drive, Fairfax, VA US 22033