JDC (Juvenile Detention Center)
Join us in worship with the young men and women at the Fairfax County Juvenile Detention Center.
You may feel like your individual participation doesn't matter, but it does! Over and over again, the staff tells us how we make a difference in the young men's and women's lives and the lives of the staff!
This is not a commitment to sign-up for a firm date, but please indicate the months you might be available.
It is always on the 4th Sunday of the month at the Fairfax Juvenile Detention Center from 1:15 pm to 2:30 pm.
Pender's Got Talent Show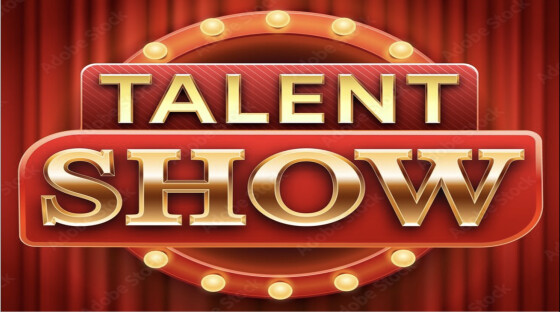 Do You Sing, Dance, Play an Instrument, Perform Magic, Mime, Spoken Word or Poetry?
Then we want YOU to perform!
Date: Sunday, July 16, 2023
Time: 12:30-2:30 PM
Place: Pender United Methodist Church, 12401 Alder Woods Drive, Fairfax, VA.
Sign Up: Sign Up Genius; All Acts Must Be Family Friendly & No Use of Profanity; Maximum of four (4) minutes/act
Questions: Send an Email to