JDC (Juvenile Detention Center)
Join us in worship with the young men and women at the Fairfax County Juvenile Detention Center.
You may feel like your individual participation doesn't matter, but it does! Over and over again, the staff tells us how we make a difference in the young men's and women's lives and the lives of the staff!
This is not a commitment to sign-up for a firm date, but please indicate the months you might be available.
It is always on the 4th Sunday of the month at the Fairfax Juvenile Detention Center from 1:15 pm to 2:30 pm.
Women in Faith General Meeting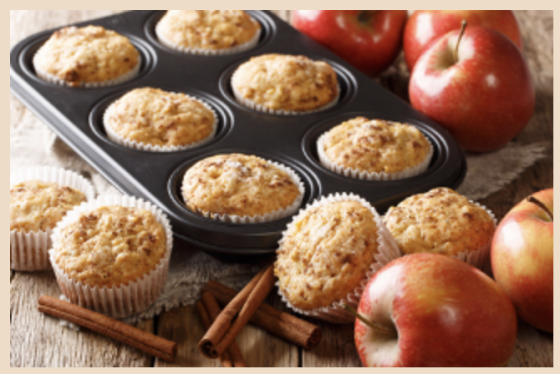 All ladies are invited to the United Women in Faith general meeting on Saturday, December 10 at 9:30 AM. Please come and enjoy breakfast, while we discuss plans for 2023. We will be approving the 2023 budget and will be installing new officers for 2023..
JDC Christmas Party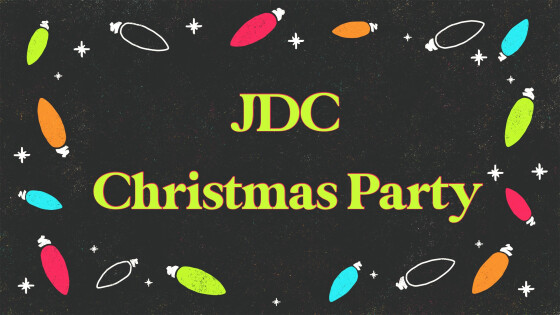 Matthew 25:39 'When did we see you sick or in prison and go to visit you?'
Pender is in mission to incarcerated Fairfax youth as they await their sentencing. We worship monthly, and once a year, we host a Christmas Party.
It is a particularly difficult environment in which to establish a party mood. But I am Maryann Weber, and I bring party.
Is joining me something you could do and is on your heart?
Covid restrictions are lifted and we can bring as many as who want to come. Still masks, though..