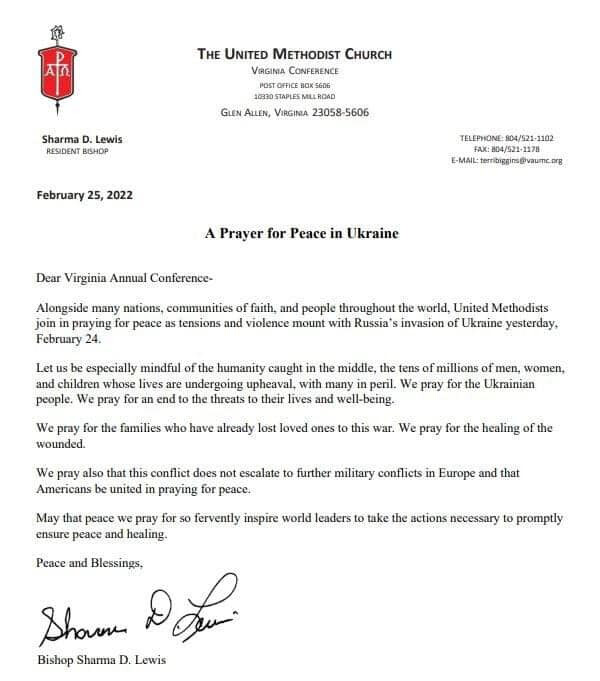 New Class Forming! A Disciples Path with Rev. White
What does it mean to be a follower of Jesus? Rev. White will be teaching a six-week course called "A Disciples Path".
The class will be offered at two convenient times. Join us Tuesday evenings at 7pm (May 3 start) or Sunday afternoons at 4 (May 8 start).
Sign up for either beginning date using the sign-up genius (pender. church/signup).
Please order your own books. You'll need both "A Disciples Path: Daily Workbook" (ISBN #-13:978-1-4267-4349-8) and "A Disciples Path: Companion Reader" (ISBN#-13:978-1-4267-4350-4). These are available from Amazon.com or Cokesbury.
A few books are available for free from Pender! The class will be concurrent.
Once you sign up, we'll provide further participation instructions.
---
Bible studies and small groups are where the Pender church family comes together in community to learn and grow together. Sunday School classes are shown on the right hand side of this page and below:
Groups are always open to new members! Contact the group lead or the church office for more information.
Sunday School Classes

Sunday School for Everyone!

Time: Every Sunday, 10:00 AM - 11:30 AM
Location: On Zoom and In Person

Children's Sunday School

Time: Every Sunday, 10:00 AM - 11:10 AM
Location: On Zoom and In Person

Junior High Sunday School Class

Time: Every Sunday, 10:00 AM - 11:10 AM
Location: In Person

Youth Sunday School Class

Time: Every Sunday, 10:15 AM - 11:15 AM
Location: In Person

Bethany Adult Sunday School

Time: Every Sunday, 10:00 AM - 11:30 AM
Location: In Person

Connections Class

Time: Every Sunday, 10:00 AM - 11:10 AM
Location: In Person

Cornerstone Adult Class

Time: Every Sunday, 10:00 AM - 11:10 AM
Location: On Zoom and In Person

Seeker Adult Sunday School

Time: Every Sunday, 10:15 AM - 11:15 AM
Location: On Zoom and In Person