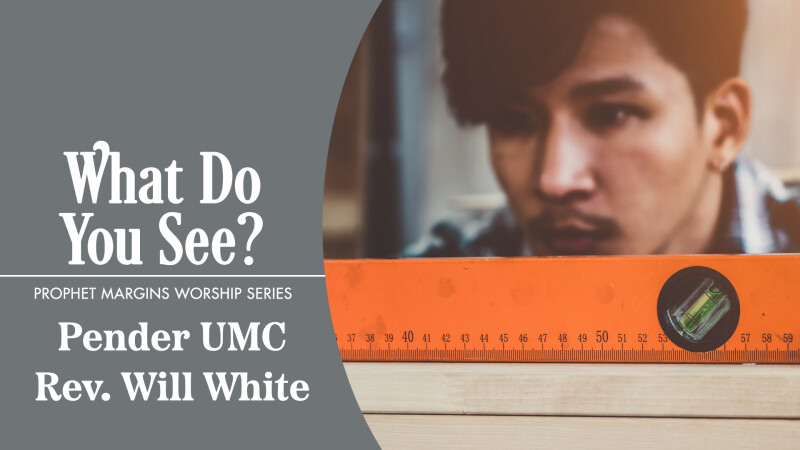 Sunday, July 10, 2022
On Sunday, July 10, 2022, Pender Lead Pastor Will White will preach on "What Do You See?" based on Amos 7:7-17
If Elisha wants us to listen, Amos wants us to look. God's repeated word to Amos was, "What do you see?" It was an invitation to pay attention, to take off the rose-colored glasses and really see what was before him. How often do we really pay attention to the world around us? Whether we are going to work, or to school; whether we are running our errands or even trying to get in some exercise, do we really look around us to see the state of the world, our nation, or our neighborhood? What do you see?
"What Do You See?" is from the sermon series titled Prophet Margins.
We look forward to seeing you!
All of Pender's services are streamed live and in person. Masks are currently optional.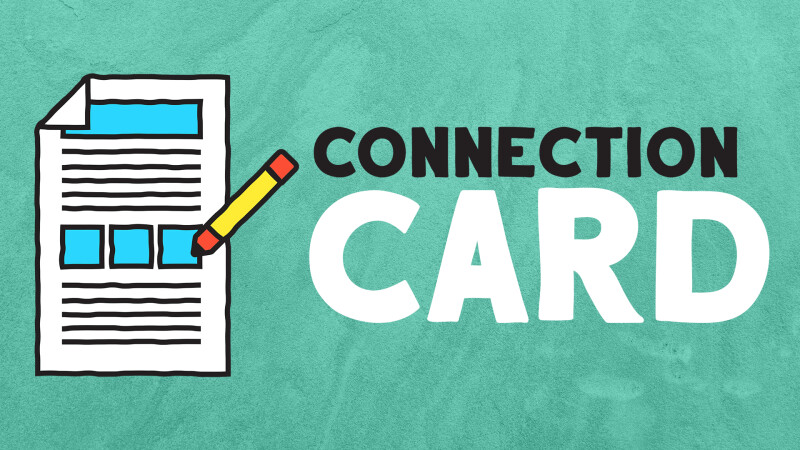 Join us live at Pender UMC
12401 Alder Woods Drive, Fairfax, VA US 22033
---
Next Traditional Service July 10 at 9:00 am
---
Next Contemporary Worship July 10 at 11:15 am
>
---
Next Children's Sunday School Video will go live July 10 at 10:00 am
This is our second video "Walking Through the Bible"! We will learn some facts about the Bible, hear the story of Joseph and his family, and make a craft with Miss Jane!
---