Pender Christmas Cantata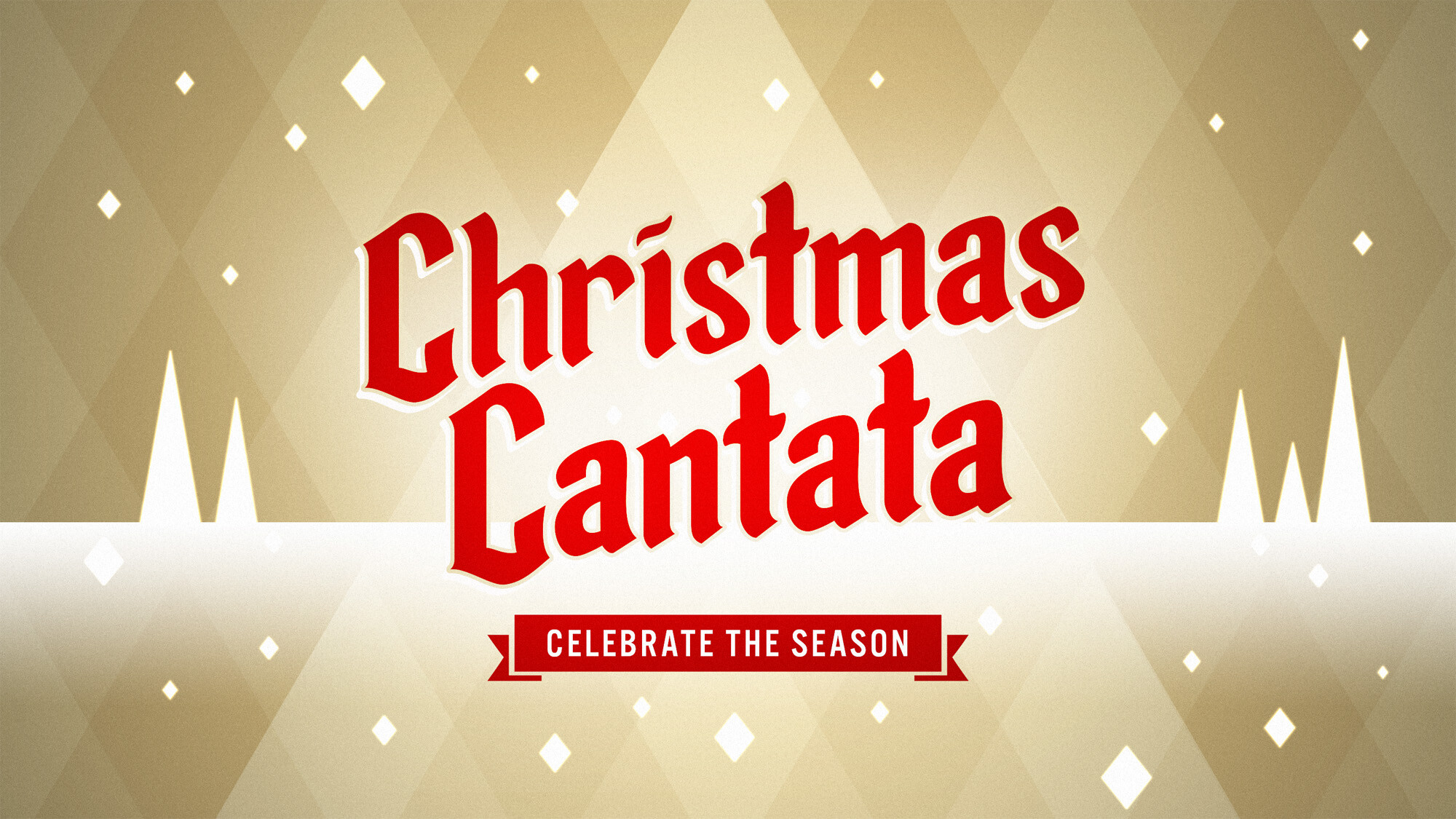 Director of Music Ministries Brian Stevenson serves as the lead on this event.
PUMC Sanctuary Choir and Orchestra will provide a music cantata during traditional worship service.
After service, there will be a cookie and coffee reception (and ugly sweater contest) in the Gathering Place (Fellowship Hall) from 10:00-11:00 am.
Event Coordinator • Brian Stevenson