Middle School Sunday School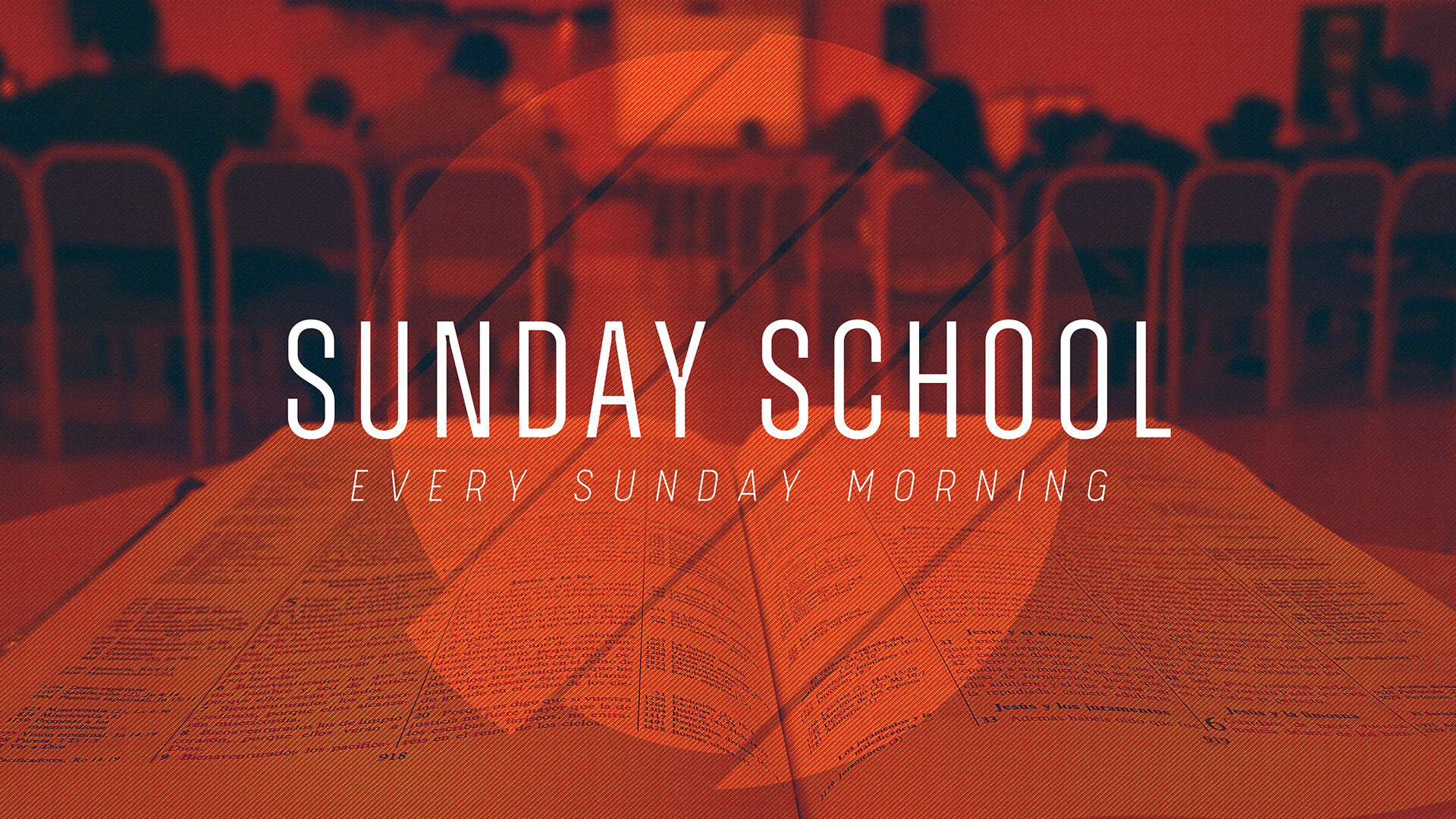 Calling all Middle School Students
-Want to meet with others your age on Sunday morning?
-Want to talk and laugh about a variety of topics?
-Want to learn a bit more about Jesus?

Come join the class that meets from 10:00-11:00 in Room 222. Feel free to bring a friend.

Any questions? Please contact Beth Dougherty or the church office for more details.