Passage: Isaiah 10:1-11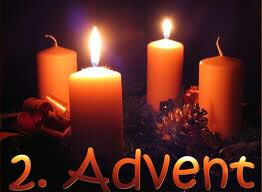 On Sunday, December 4 2022, Pender Lead Pastor Will White preached on "Stand as a Signal" based on Isaiah 10:1-11.
It is the second Sunday of Advent, and we're making a declaration. Whether we are heeding the call of John the Baptist to "bear fruit worthy of repentance" or longing for the peaceable kingdom of Isaiah, we are taking our stand for the promise that Jesus offers for beloved community, a new way of living. We are declaring and leaning into this kin-dom of heaven, living it now in all the ways we can.
"Stand as a Signal" is the second sermon in the series titled "An Advent Song of Ascents". Isaiah is our anchor text for this Advent worship series. But Psalms gives us the mood, theme, or even soul. "I was glad when they said to me 'Let us go to the house of the Lord!'" The opening line from Psalm 122 captures something of the Advent spirit this year. From "I was glad" to "go to the house of the Lord." We are singing a song of ascent this Advent season.
We look forward to seeing you!
All of Pender's services are streamed live and in person. Masks are currently optional.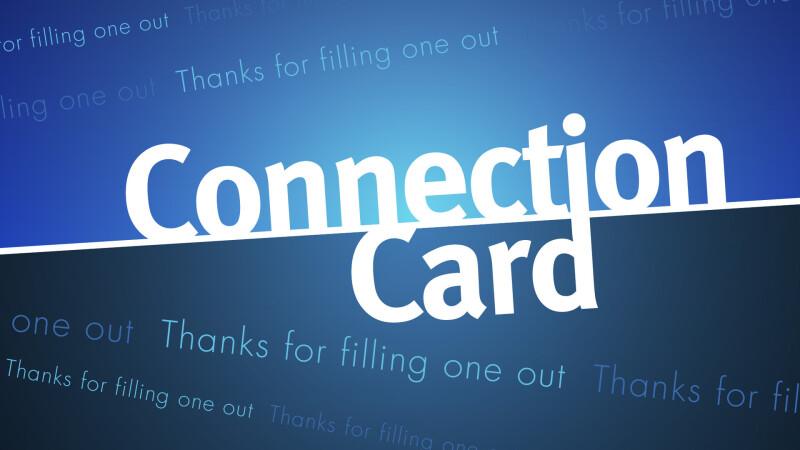 Join us live at Pender UMC
12401 Alder Woods Drive, Fairfax, VA US 22033