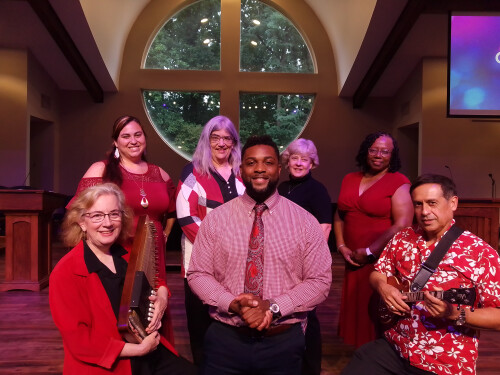 Common Ground:
The 11:15 AM Common Ground Worship Service team is beginning the journey of doubling our service's attendance by Fall 2023. Assisting us in accomplishing this goal is our consultant Rev. Jim Chandler.
We will be meeting with Rev. Chandler once per month virtually to discuss strategies that will allow us to achieve our goal. Our first team meeting will take place on the evening of October 5th. Please stay tuned for ways to contribute and get involved. If you have any questions or thoughts regarding this new outreach team, please reach out to Garrett Armentrout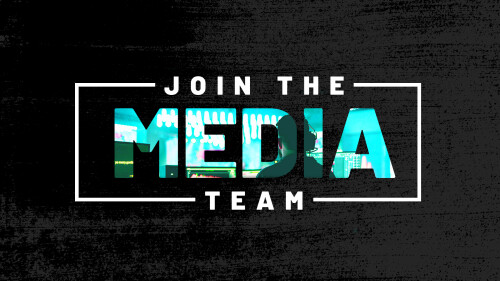 Technical and Creative Team
We work together for sound, lights, recording, computer graphics, and motion video. We need to grow our AV team!
Have you ever wondered how Pender Church produces our online live streaming services? Who runs the soundboard, slideshow, and camera, and what are their responsibilities?
If you are curious or interested in volunteering to help with the online production of our church services, please attend an AV rehearsal on Thursday night at 6:00 pm Teens are welcome!