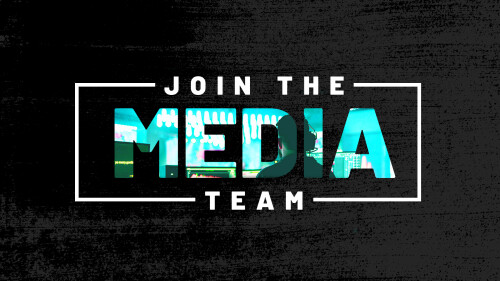 Technical and Creative Team
We work together for sound, lights, recording, computer graphics, and motion video. We need to grow our AV team!
Have you ever wondered how Pender Church produces our online live streaming services? Who runs the soundboard, slideshow, and camera, and what are their responsibilities?
If you are curious or interested in volunteering to help with the online production of our church services, please let us know! Teens welcome.
JDC (Juvenile Detention Center)
Join us in worship with the young men and women at the Fairfax County Juvenile Detention Center.
You may feel like your individual participation doesn't matter, but it does! Over and over again, the staff tells us how we make a difference in the young men's and women's lives and the lives of the staff!