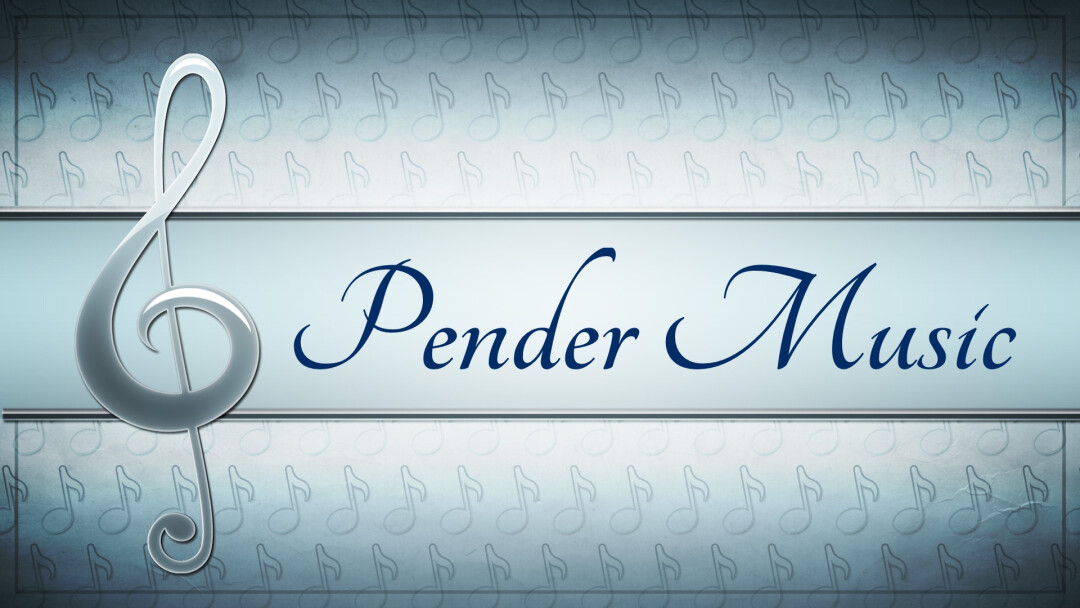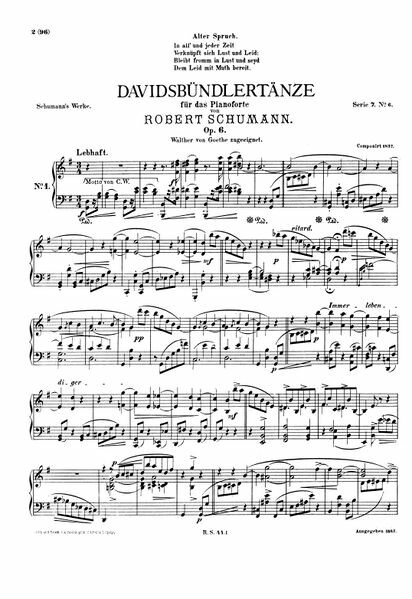 On Sunday, August 13, 2023 Charlie Taylor played Davidsbündlertänze No. 2 and No. 1 by Schumann during the Offertory.
Davidsbündlertänze (Dances of the League of David), Op. 6, is a group of eighteen pieces for piano composed in 1837 by Robert Schumann, who named them after his music society Davidsbündler.
The theme of the Davidsbündlertänze is based on a mazurka by Clara Wieck. The intimate character pieces are his most personal work. In 1838, Schumann told Clara that the Dances contained "many wedding thoughts" and that "the story is an entire Polterabend (German wedding eve party, during which old crockery is smashed to bring good luck)".
The pieces are not true dances, but characteristic pieces, musical dialogues about contemporary music between Schumann's characters Florestan and Eusebius. These respectively represent the impetuous and the lyrical, poetic sides of Schumann's nature.
This classical piano piece was played during Pender UMC's Traditional Service.
Charlie is 13 years old and was a student at our Pender Hill Preschool ten years ago.
God is Good!