Trunk or Treat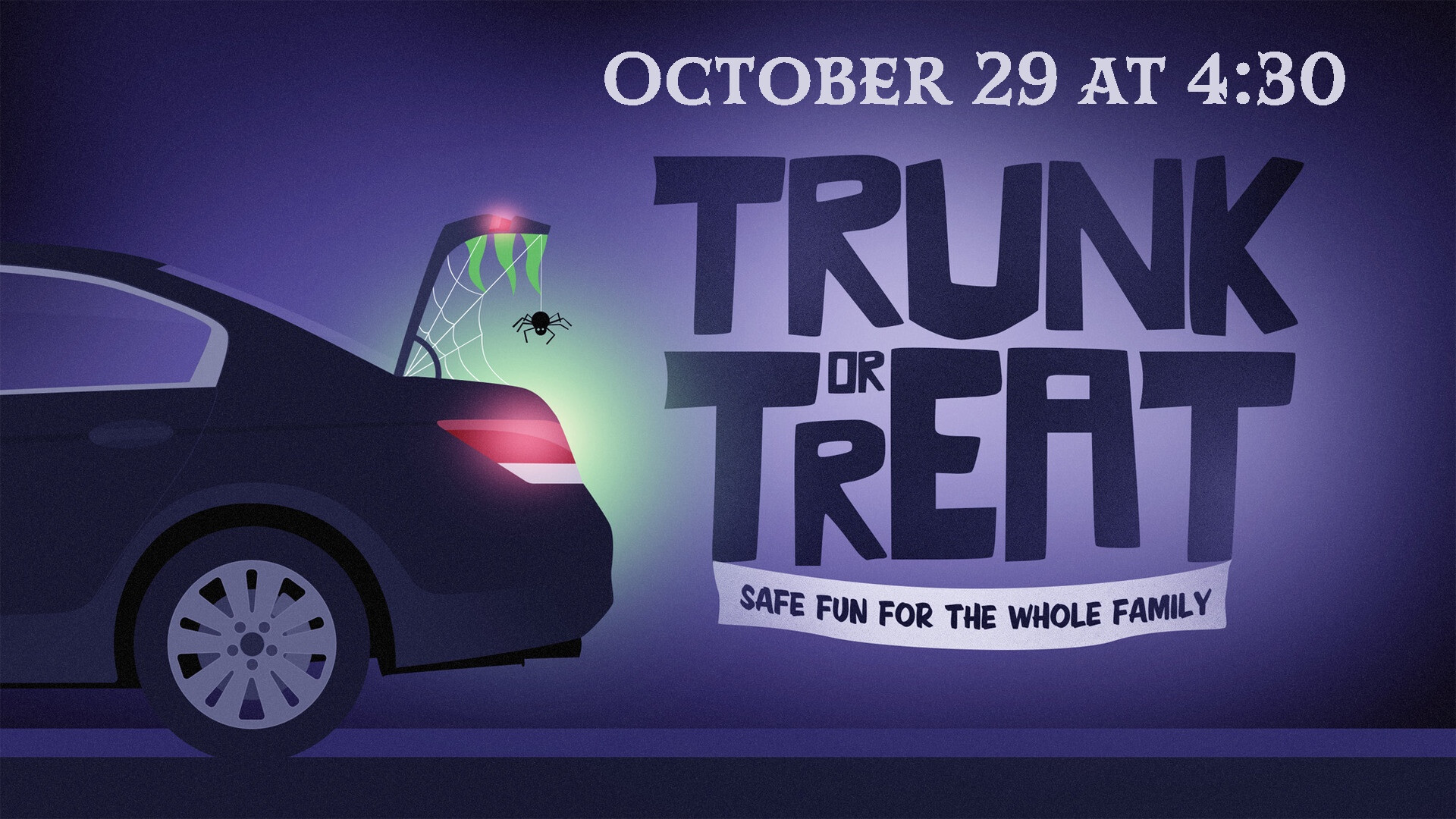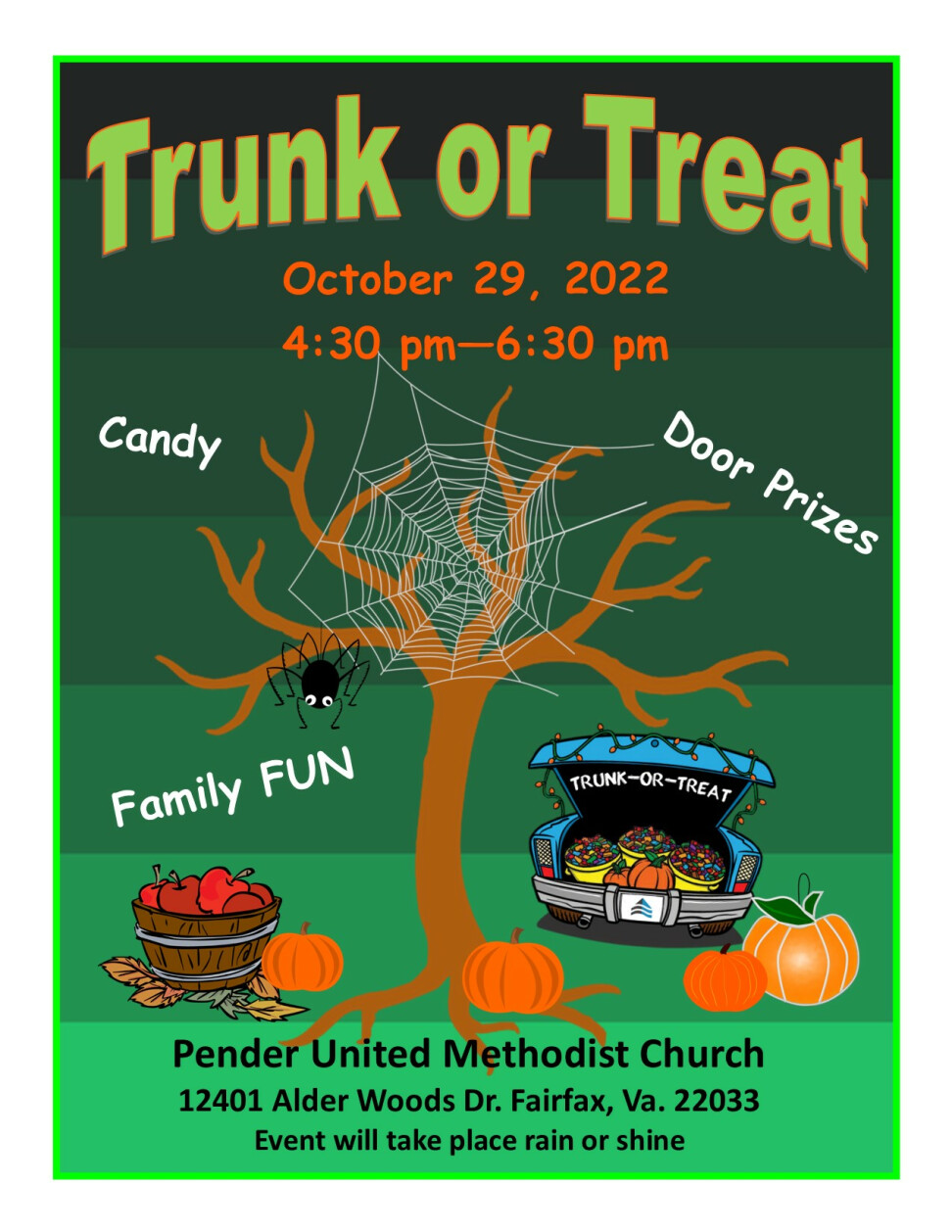 From last year's Trunk or Treat
---
Flood Bucket Donations Accepted During Trunk or Treat
Pender United Methodist Church is requesting that each family donate ONE item in support of our assisting our neighbors in Florida and Puerto Rico who are working through the devastation and impact of natural disasters, specifically hurricanes. It is our hope that everyone will join with us in assisting to build flood bucket cleaning kits that will assist the families.
All items must be new. All cleaning agents must be in liquid form. No powders can be accepted. Items for donation may not be imprinted with cartoon characters, advertisements, religious, patriotic, military, or camouflage symbols.
Requested Cleaning Kit Materials:
One Five-gallon round bucket with lid (14.35" h x 12.19" w x1)
No screw lids
This may be used, but it must be free from all residual product
Advertisements on the outside are acceptable.
No patriotic or religious symbols are to be displayed.
One 32-64 oz. bottle liquid laundry
One 16-40 oz. bottle liquid concentrate household cleaner (please, no spray cleaners)
One 16-34 oz. bottle liquid dish soap
One 4-8 oz. pump spray air freshener
One 6-14 oz. pump spray insect repellent (pack of 10-20 wipes also acceptable)
Pump spray bottles must have protective covers
One scrub brush (with or without handle)
18 re-usable cleaning wipes
No terrycloth, microfiber or paper towels
Remove the packaging
Five scouring pads
No stainless steel or pads with soap on them
Remove from packaging
36-50 clothespins
One 50-100 ft. clothesline (cotton or plastic line)
24 roll of heavy-duty trash bags (33-45 gallon sizes)
Five N95 particulate respirator dust masks (1-3 mm thickness)
Two pairs kitchen gloves
Durable for multiple uses
Remove from packaging
One pair work gloves
Cotton with leather palm or all leather
Event Coordinator • Jane McKee