Register for VBS - Vacation Bible School 2023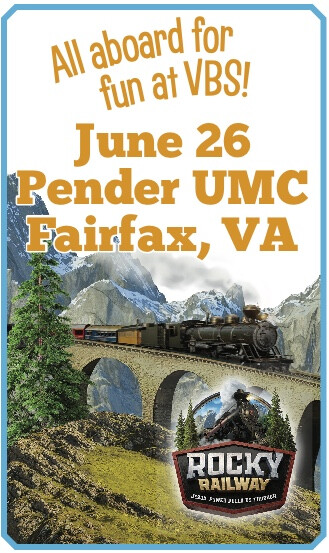 What You Need to Know
Pender Vacation Bible School (VBS) is a week-long program from June 26-30, 2023 from 9:00 am-12:30 pm, where children explore, celebrate, and care for God's good creation! Through worship and drama, Bible study, nature-themed art projects and snacks, active games, songs, arts and crafts, skits, puppet shows and science explorations, children 4-12 will discover God's love for all of creation. They will be challenged to care for God's world in tangible ways - both during VBS and at home.
This week at VBS, we will be exploring the Rocky Railway! Your child will experience Bible stories about God's amazing world and discover the ways God cares for every part of creation. Your child will make new friends, sing fun songs, watch dramatic presentations of the Bible stories, play active games, go on a nature scavenger hunt, do art projects and science explorations, and dig into the Bible.
Be sure your child arrives by 9:00 am each day. Children will gather with a small group and leader in the same place each day.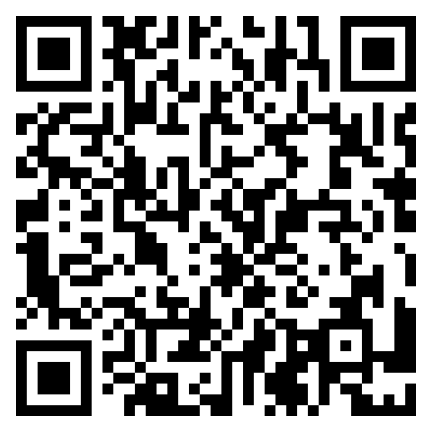 Event Coordinator • Jane McKee