Book Lovers Group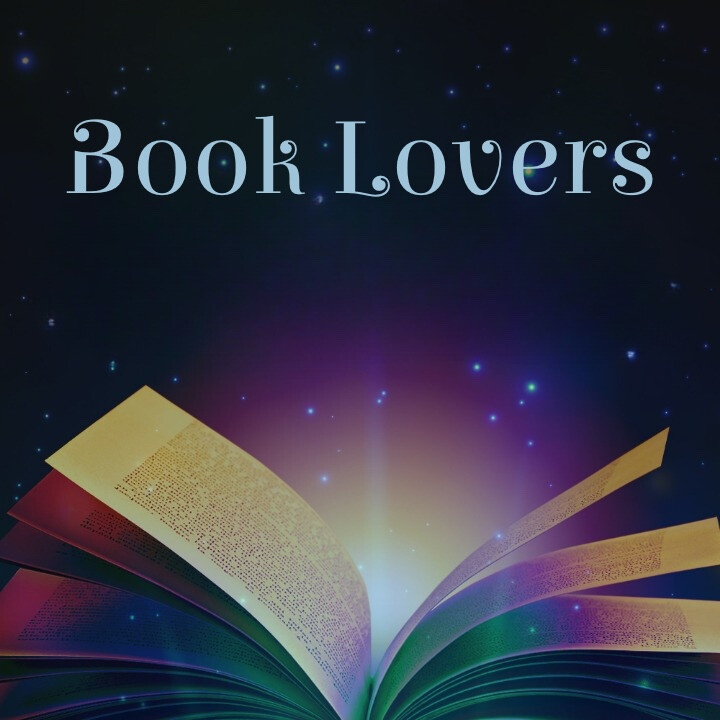 Description
Do you like to read and talk about books? Do you like to read current bestsellers or classic books - mysteries, thrillers or nonfiction?
The Book Lovers Group meets monthly on the second Sunday at 4:00 PM. We are meeting by Zoom and normally we meet about 1 1/2 hours. We have a lively discussion about the book since sometimes we all like the book and other times, we can't agree if we like the book.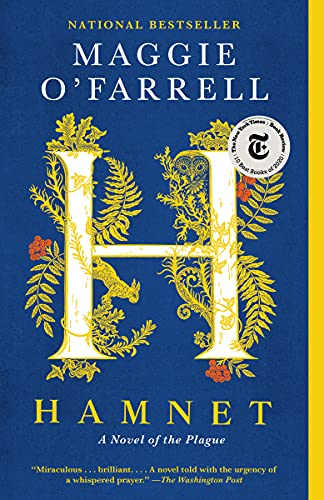 The Pender Book Lovers Group will be reading Hamnet by Maggie O'Farrell for the July meeting. The group will be meeting by Zoom on Sunday, July 10 at 4 PM. The book is available for purchase on Amazon or at the local public library.
Contact Iris for more information or the webmaster for the Zoom link.
---
Upcoming Pender Events
© 2022 Pender UMC. All Rights Reserved.