Passage: Isaiah 5:1-7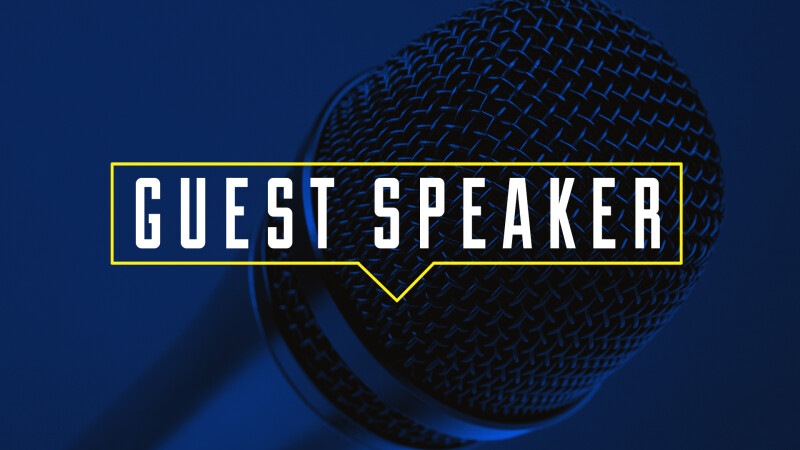 Sunday August 14, 2022
On Sunday, August 14, 2022, Pender Lay Leader Carol-Anne Kaye preached on "Yielding Wild Grapes" based on Isaiah 5:1-7, Psalm 80, (UMH #801) Luke 12:49-50.
What if we celebrate the church by featuring what happens outside the church? What if we lift up ministry that may be happening in small ways throughout our neighborhood, or city, or world? What if we take time to point out that the church is wherever the congregation is and does whatever it is each member does?
"Yielding Wild Grapes" is from the sermon series titled Prophet Margins.
We look forward to seeing you!
All of Pender's services are streamed live and in person. Masks are currently optional.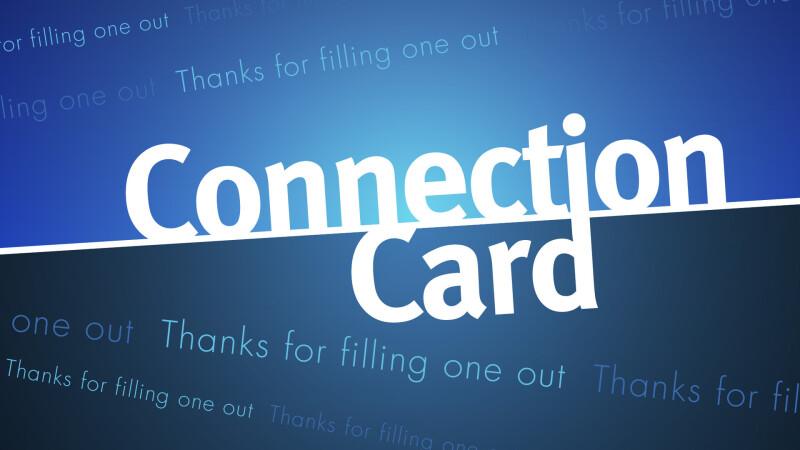 Join us live at Pender UMC
12401 Alder Woods Drive, Fairfax, VA US 22033