Passage: Isaiah 35:1-10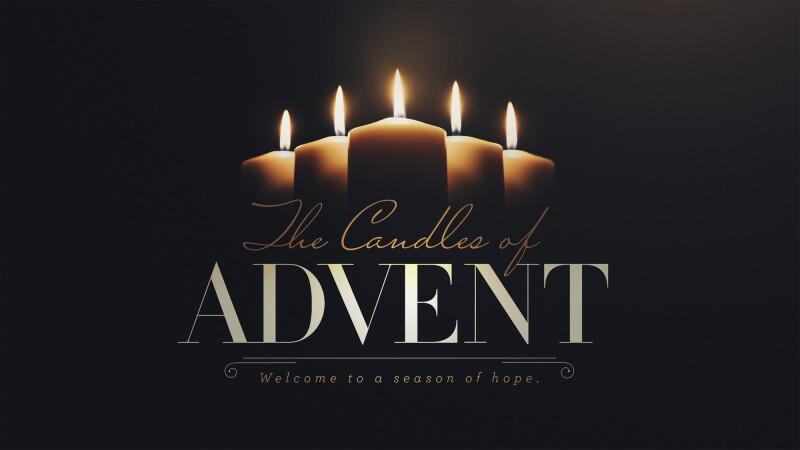 On Sunday, December 11, 2022, Pender Lead Pastor Will White preached on "The Lord's Highway" based on Isaiah 35:1-10.
The Common Ground Praise Band sang Little Drummer Boy, How Many Kings, Angels We Have Heard on High, Breath of Heaven and Hark the Herald.
Joy Sunday says it all. The third Sunday of Advent is marked by the pink- or rose-colored candle in the wreath in many traditions. It is the one where we are reminded of the news that shall be a great joy to all people—the news that Emmanuel is born, God with us. And we stand in the promise even today, even here, in this place, in your place – God is with you. There can be no greater joy than that.
"The Lord's Highway" is the third sermon in the series titled "An Advent Song of Ascents". Isaiah is our anchor text for this Advent worship series. But Psalms gives us the mood, theme, or even soul. "I was glad when they said to me 'Let us go to the house of the Lord!'" The opening line from Psalm 122 captures something of the Advent spirit this year. From "I was glad" to "go to the house of the Lord." We are singing a song of ascent this Advent season.
We look forward to seeing you!
All of Pender's services are streamed live and in person. Masks are currently optional.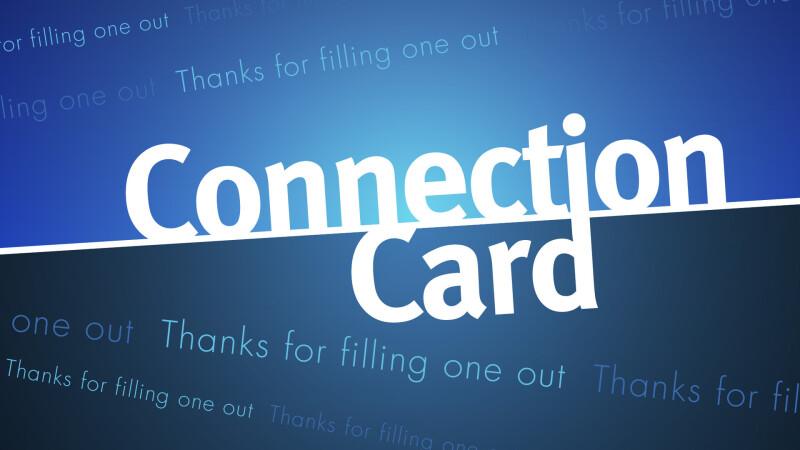 Join us live at Pender UMC
12401 Alder Woods Drive, Fairfax, VA US 22033