Passage: Hosea 1:2-10


Sunday July 24, 2022
On Sunday July 24, 2022, Pender Lay Leader Ken Ferris preached on "Pity on the House" based on Hosea 1:2-10.
Hosea puts to rest that old cliche that the Old Testament is about the God of Law and Judgement and the New Testament is about the God of Love. The God of the Hebrew Scriptures is much more complex than such an adage can describe. As is the God of the New Testament, of course. Join Lay Leader Ken Ferris when we examine a God who calls for risky love. It is a love that responds lovingly even when hurt, even when not returned.
"Pity on the House" is from the sermon series titled Prophet Margins.
We look forward to seeing you!
All of Pender's services are streamed live and in person. Masks are currently optional.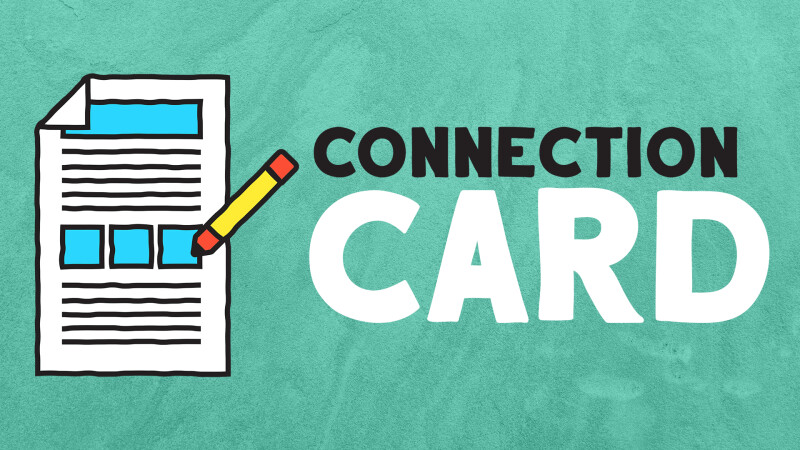 Join us live at Pender UMC
12401 Alder Woods Drive, Fairfax, VA US 22033
---