Passage: Acts 2:1-21


Pentecost Sunday, June 5, 2022
On Pentecost Sunday, June 5, 2022, Pender's Lead Pastor, Rev. Will White, preached on "Overcoming Babel" based on Acts 2:1-21.
It's Pentecost! Go all out. Use red everywhere, depictions of flame, varieties of wind catchers—kites and streamers and balloons. It's time for a celebration. That may feel over the top for many congregations, but there are ways to appropriately pull out the stops and enjoy worship this day.
Overcoming Babel is from the new sermon series titled "Living the Spirit Life".
Is Pentecost the birthday of the church? Maybe, or maybe that's when the church learned to walk on its own. Maybe that's when, empowered by fire and wind, the church spoke on its own, but used words learned from the one who gave it life. On Pentecost, we celebrate the coming of the Spirit to raise the church out of hiding and out of despair and to give the church wind at the back and fire in the bones and to encourage the church to proclaim; no—to live the good news of Jesus Christ outwardly and invitationally.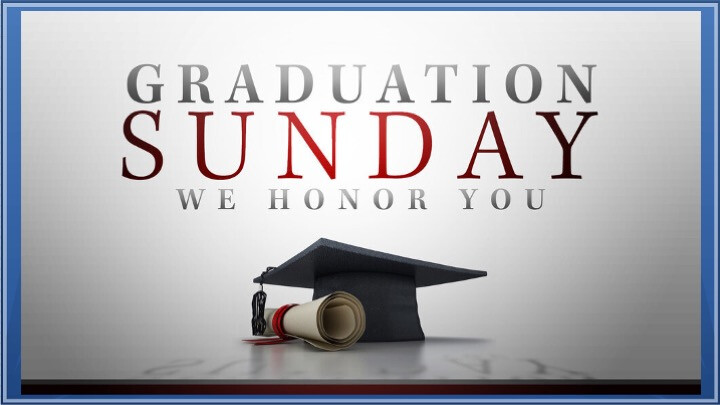 June 5 is also Graduation Sunday, and Holy Communion was served.
Join us live at Pender UMC
12401 Alder Woods Drive, Fairfax, VA US 22033