Passage: Luke 21:5-19

On Sunday, November 13 2022, Pender Lead Pastor Will White preached on "Open-Mouthed Tourists" based on Luke 21:5-19.
The Common Ground Praise Band sang House of the Lord, Less Like Me, See Me Through It, Promises and Greater.
What are you distracted by? That's a question underlying our text this week. What is it that draws your attention away from your call to make disciples of Jesus Christ for the transformation of the world? Not that followers of Jesus aren't allowed to enjoy the beauty and wonder that this world has to offer. The Christian life is marked by joy and surrounded by wonder. Yet, like the disciples in our text, we can be distracted by what we see around us and lose sight of our reason for being, to live a life of proclamation and invitation.
"Open-Mouthed Tourists" is the third sermon in the series titled Face to Face with Jesus. What would it be like to encounter Jesus face to face? That's the question this series sets out to help us answer. We can't know, of course, but we can get a glimpse of what happened to those who did meet Jesus in the Gospel texts we examine here.
We look forward to seeing you!
All of Pender's services are streamed live and in person. Masks are currently optional.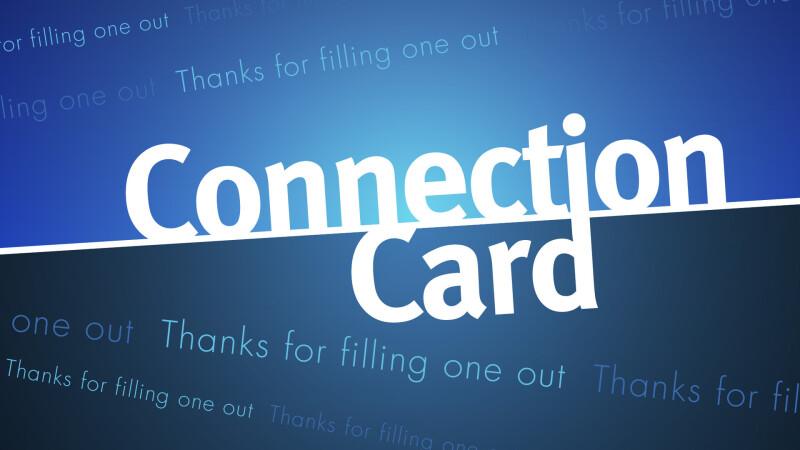 Join us live at Pender UMC
12401 Alder Woods Drive, Fairfax, VA US 22033