Passage: Matthew 1:18-25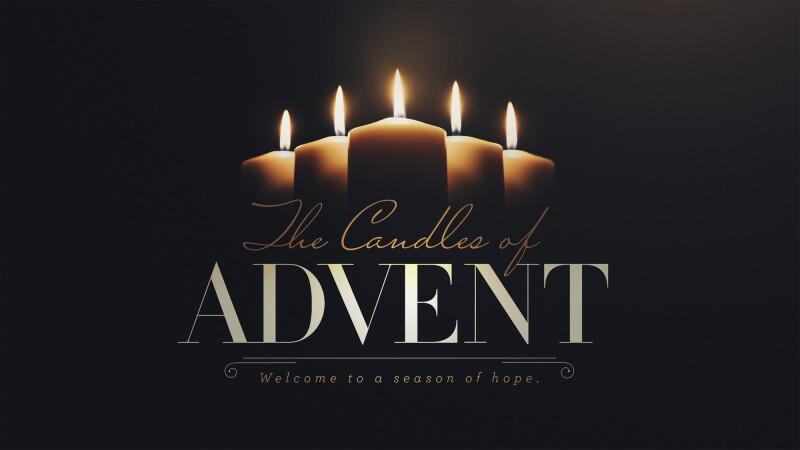 On Sunday, December 18, 2022, Pender Lead Pastor Will White preached on "Give You a Sign" based on Matthew 1:18-25.
The Advent hymns were "O Come All Ye Faithful", and "Good Christian Friends Rejoice" accompanied by piano and orchestra. The Sanctuary Choir sang for the Lighting of the Advent Wreath and the Christmas Cantata (Narration by Andy Kaye included poems by Pender member Saundra Sandrock) Bethlehem, Christmas Sanctus, Joy Has Dawned, Tell Out My Soul (Soprano—Laura Connors; Baritone-Brian Stevenson) and I Saw Three Ships.
Special thanks to the Sanctuary Choir, Liz Sellers-accompanist, and the Orchestra: Gwyn Jones-flute; Jeff Kahan-oboe; Alisha Coleman-clarinet; Jeanne Kim-violin; Sean Wittmer-violin; Ethan Chien-viola; Kyle Ryu-cello for all the effort in presenting the Christmas Cantata!
This is odd, isn't it? The last Sunday of Advent, yet there is a whole week until Christmas. May this extra time allow us a little breathing space to listen to Isaiah and to Matthew before we rush off to the exuberance and extravagance of Christmas.
"Give You a Sign" is the final sermon in the series titled "An Advent Song of Ascents". Isaiah is our anchor text for this Advent worship series. But Psalms gives us the mood, theme, or even soul. "I was glad when they said to me 'Let us go to the house of the Lord!'" The opening line from Psalm 122 captures something of the Advent spirit this year. From "I was glad" to "go to the house of the Lord." We are singing a song of ascent this Advent season.
We look forward to seeing you!
All of Pender's services are streamed live and in person. Masks are currently optional.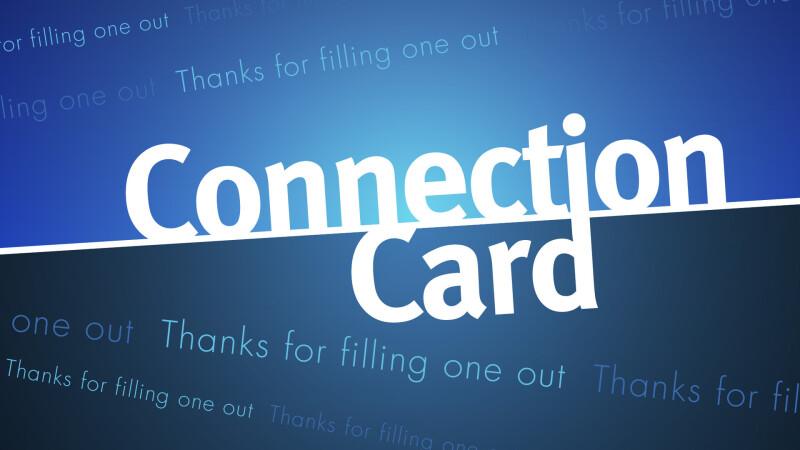 Join us live at Pender UMC
12401 Alder Woods Drive, Fairfax, VA US 22033