Passage: Luke 15:1-10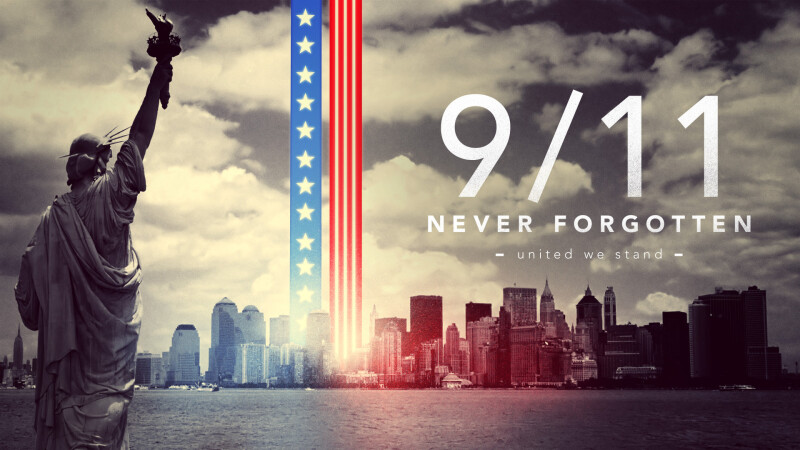 Sunday September 11, 2022
On Sunday, September 11, 2022, Pender Lead Pastor Will White will preach on "Finding the Lost" based on Luke 15:1-10.
Worship is not only about receiving marching orders or getting our weekly assignments. But it can be a reminder that we are a people with a mission and that we cannot be content with the status quo.
"Finding the Lost" is from the new sermon series titled Having Words with Jesus.
We look forward to seeing you!
All of Pender's services are streamed live and in person. Masks are currently optional.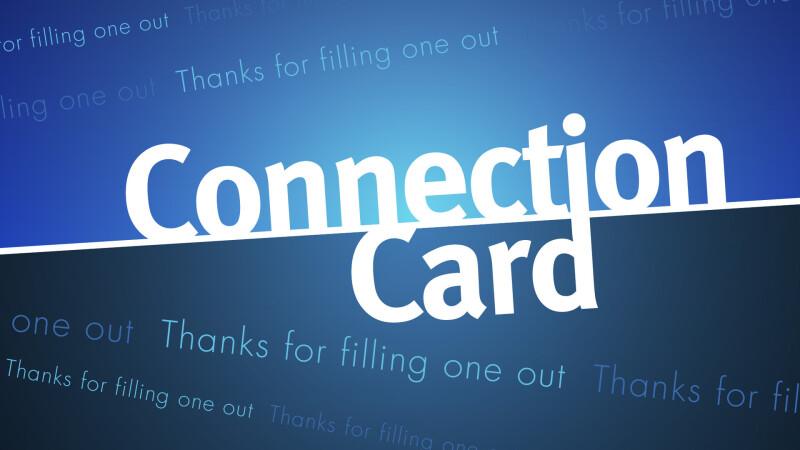 Join us live at Pender UMC
12401 Alder Woods Drive, Fairfax, VA US 22033