Passage: Luke 16:1-13



Sunday September 18, 2022
On Sunday, September 18, 2022, Pender Lead Pastor Will White preached on "Debts Are Tossed" based on Luke 16:1-13.
Worship needs a vision that looks first to God and then to community within and then to the world beyond the walls. We are driven by the question, "How do we share this gift of faith?" We are constantly seeking ways to be a witness to the treasure we have found, to the joy we live.
"Debts Are Tossed" is from the sermon series titled Having Words with Jesus.
We look forward to seeing you!
All of Pender's services are streamed live and in person. Masks are currently optional.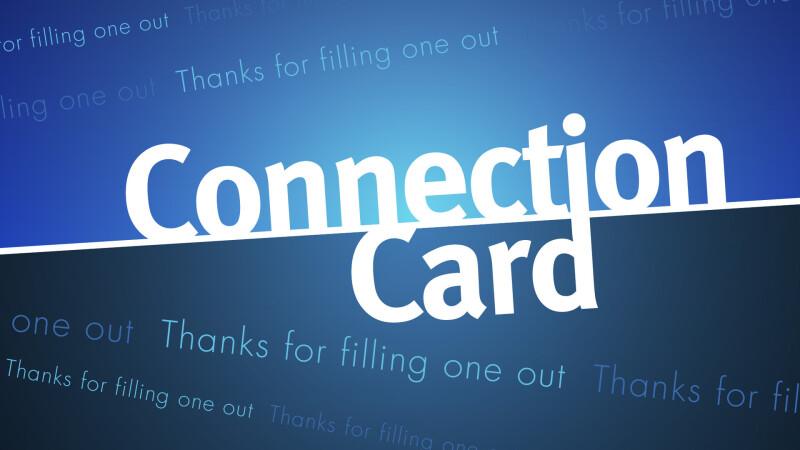 Join us live at Pender UMC
12401 Alder Woods Drive, Fairfax, VA US 22033