Passage: Luke 14:25-33



Sunday September 4, 2022
On Sunday, September 4, 2022, Pender Lead Pastor Will White preached on "Counting the Cost" based on Luke 14:25-33.
This first week of this "Having Words" series is a great time to remind ourselves of the commitment that we made to make and to be made into disciples of Jesus Christ for the transformation of the world.
Why do we tell stories? For lots of reasons, you're no doubt thinking. We tell stories to share experiences, to teach lessons, to create community, to reveal ourselves, to gain attention, to lighten a heavy moment, or . . . lots of reasons. Stories have power and have an effect beyond the words of the story. Stories shape our experience of the world; they shape us in that world. Sometimes, stories dream of a world that could be or might be. Everyone leans in when stories are told.
"Counting the Cost" is from the new sermon series titled Having Words with Jesus.
We look forward to seeing you!
All of Pender's services are streamed live and in person. Masks are currently optional.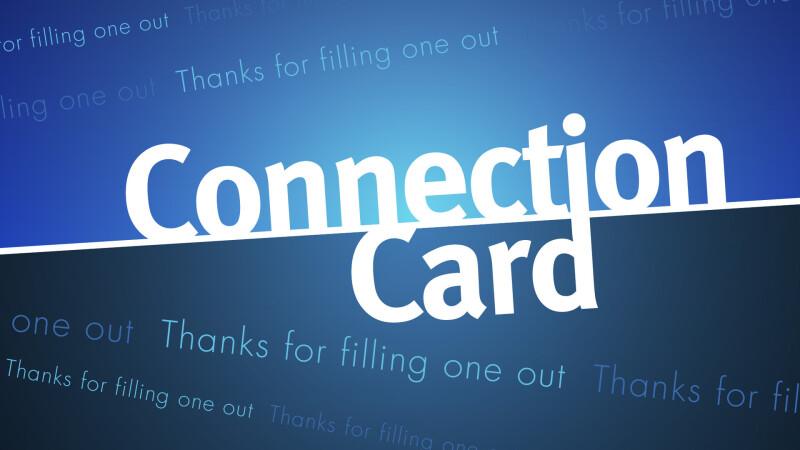 Join us live at Pender UMC
12401 Alder Woods Drive, Fairfax, VA US 22033