Passage: Luke 20:27-38

On Sunday, November 6, 2022, Pender Lead Pastor Will White preached on "Band of Puzzlers" based on Luke 20:27-38.
The Common Ground Praise Band performed Hello My Name Is, Graves into Gardens, Spirit of the Living God, Same God and Take to the World.
The gospel writers love these stories—stories where Jesus gets the better of those who seek to outsmart him appear in all the gospels. But a key to the stories is that Jesus always engages. He could have simply dismissed the questioners, the scoffers, and sarcastic accusers, but he doesn't. He takes on all comers. And he hopes to crowbar open their closed minds. He has high standards for the leaders of his people and shows his disappointment in how they are leading on more than one occasion. But he never gives up, never refuses to engage.
"Band of Puzzlers" is the second sermon in the sermon series titled Face to Face with Jesus. What would it be like to encounter Jesus face to face? That's the question this series sets out to help us answer. We can't know, of course, but we can get a glimpse of what happened to those who did meet Jesus in the Gospel texts we examine here.
We look forward to seeing you!
All of Pender's services are streamed live and in person. Masks are currently optional.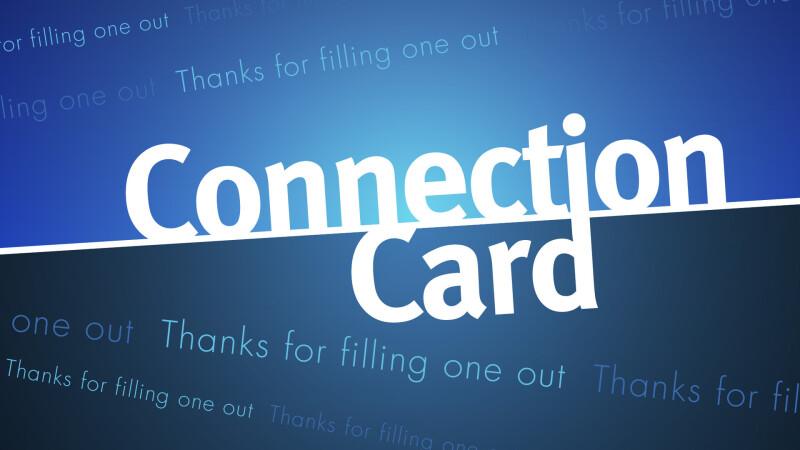 Join us live at Pender UMC
12401 Alder Woods Drive, Fairfax, VA US 22033