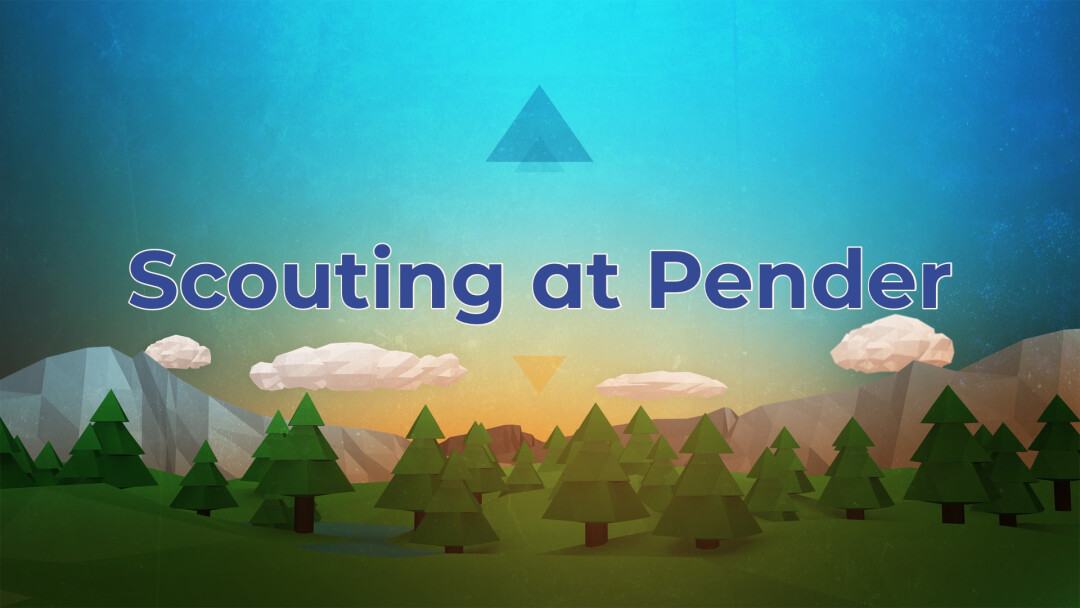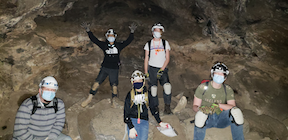 Dear Pender United Methodist Church,
Thank you so much for all of your support for our troop including letting us use your basement for our meetings and a closet for storage. Thank you very much for allowing the use of your parking lot for our Mulch sale. That helped us out in so many ways! It gave Virginia Ground Works a place for temporary headquarters so they didn't have to drive from Vienna to each location, allowing us to get Mulch as quickly as possible to our customers.
Your generosity helped us raise a full years' budget for our troop! This allows us to put that money towards awesome outings such as White water Rafting, Rappelling and Summer camp where we learn leadership, life skills, and teamwork. It also makes sure that scouting is available to all thru scholarships for camp or equipment.
Thank you so much for your continued support!!
The Scouts of Troop 1530
Camp Rodney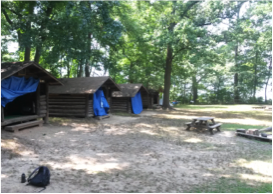 Rappelling