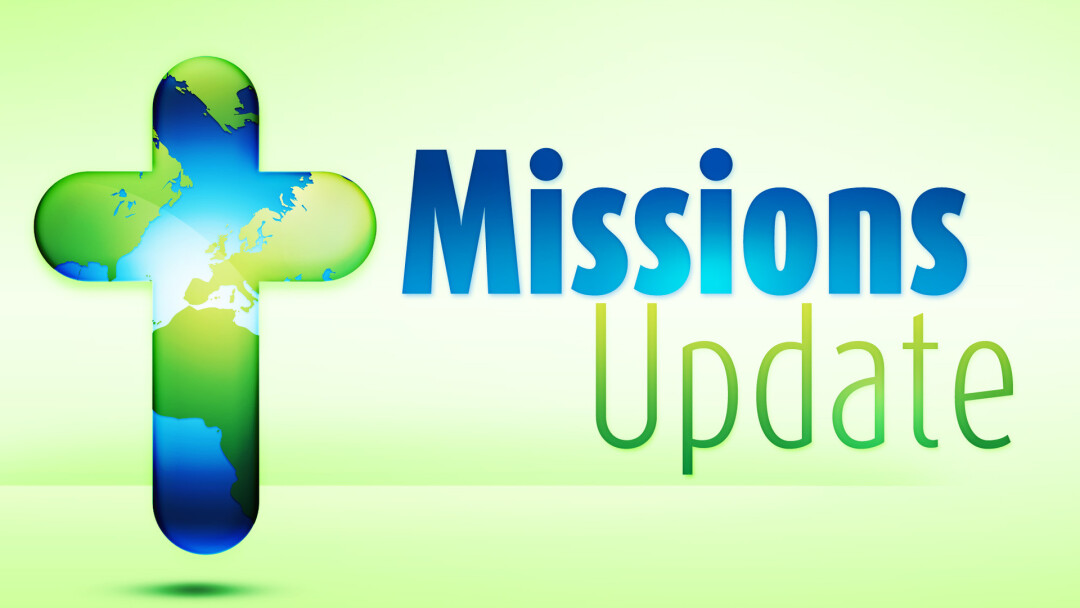 Sharing God's message of salvation and justice to people desperate for hope and healing.
Little by little, the Lord helped them tell their stories - of abuse, abandonment, hunger, childhoods lost to work in order to survive, fatherless or motherless homes, and much more. Survival meant not thinking, feeling or talking about these experiences, just so they could get through the day. And yet they began with baby steps on a liberating healing journey which would ultimately create awareness of their own wounds and reactions so they could better attend to their children's needs.
"Rosa's" face was flat and without expression that first evening. Her tears came only in small trickles as she spoke of her children, having numbed herself to their pain and her own, her hands trembling slightly as she stared blankly at the manual in her hands which she couldn't read. But through the course of the interactive conversations and activities, she began to smile, first in her eyes and then in her whole face. She began touching, talking to and holding eye contact with her daughter, behaviors she had never received as a child. And Rosa realized when it came to connecting emotionally with her children, she was no longer poor: there was a wealth of simple skills and activities she had begun to practice with her children and she now had hope of how this could brighten their future.
Tremendous seeds of change have been planted in families like Rosa's, where one of Pender's Faith Promise missionaries, Carmen and Bob serve in several countries in Central & South America. They help the churches get engaged in their "Breaking Barriers and Enduring Love" programs to deepen healing across all their relationships.
Please continue to pray for these seeds - and those sown through each of the programs led these past few months - that they would grow deep into fertile soil, take root and be able to be nurtured and grow. These moments give us glimpses of the vision God gave Carmen and Bob for Reclaim Life: to bring healing to parents and adults now who will raise a next generation with greater emotional health, carrying on for generations into the future. What a joy it is each time we see evidence of God fulfilling that vision, which your prayers so vitally are helping to bring to fruition!