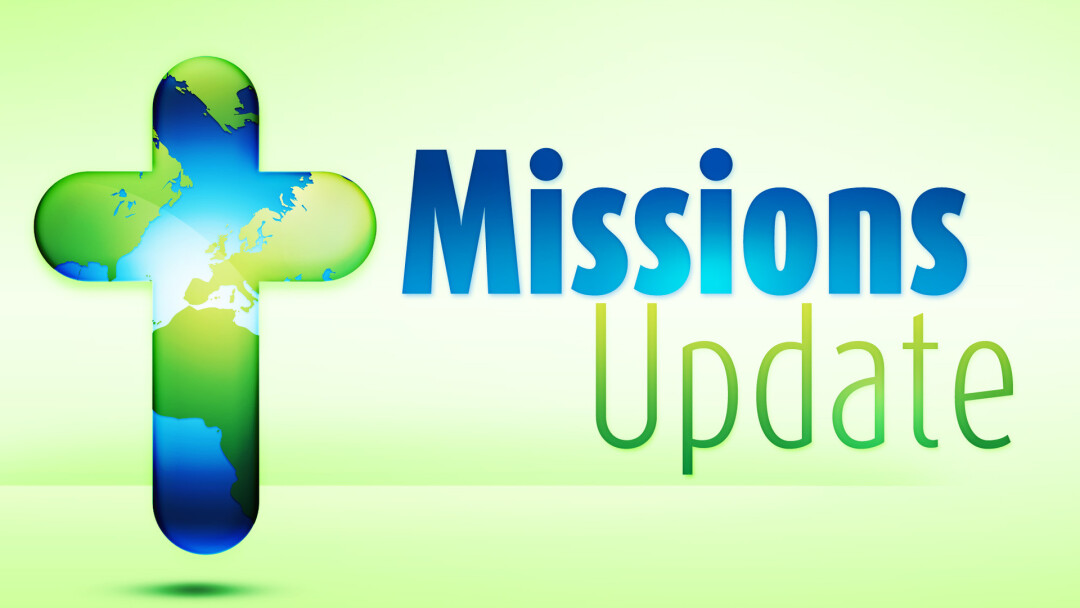 Please pray for Sharon Ranalli Folkhart serving in Ecuador.
Several years ago Sharon started a Child Development Center in a very poor area, setting up a sponsorship program, so that children can go to school, receive a lunch, afternoon tutoring and a Bible class. A Pastor moved into the area and working with Sharon, they built a church and are presenting the gospel to these people who have never before heard the word. Now they are again praying and planning for the new school year, getting uniforms made and buying shoes, school supplies.
The project will continue this school year with 25 children. Multiple requests to Compassion International that they take over this project are finally being considered by new leadership in Ecuador. Compassion will ensure that which Sharon and her fellow workers have sown will be taken care of in the years to come. Sharon shares that it is hard to explain in a letter the brokenness of the families of these children, the obstacles and traumas that they face at such young ages.
Ecuador is going through a time of great violence, kidnapping for ransom, and robbing churches and people, gang fighting, drug cartels, store closings, etc. Please pray for Ecuador and for the safety of Sharon as she continues her ministry that began here with a Bible Institute in 1985.