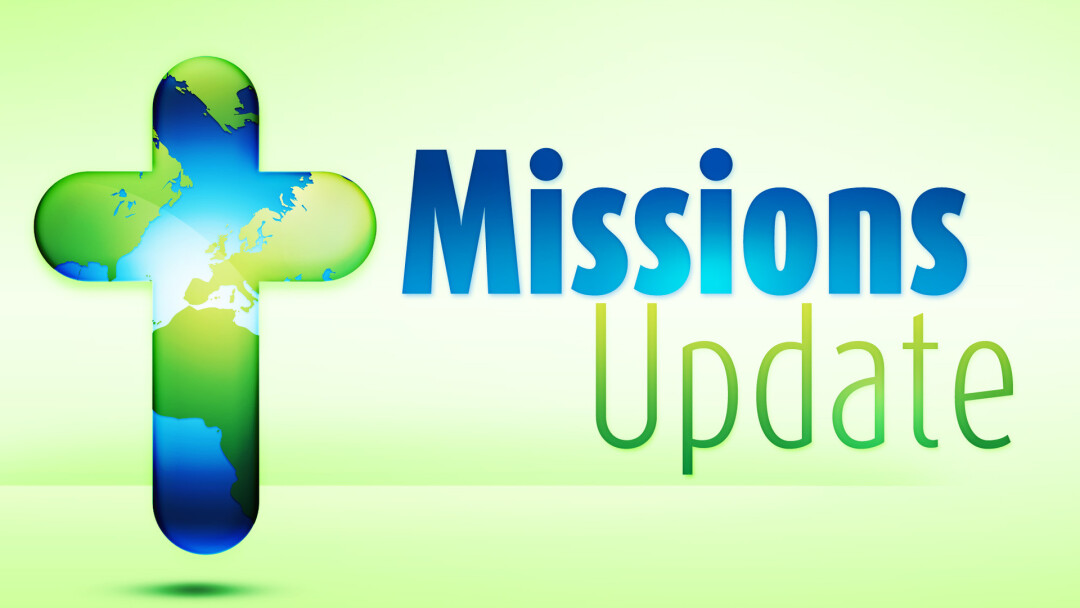 A NOTE FROM THE MISSION FIELD
Our missionaries are called to sow the seeds of the gospel and cultivate them, but conversion and its timing are always the work of the Holy Spirit. A COM missionary relates one such story.
When you share the gospel with Chinese students, conversion takes time, a LONG time. I rest fully in the knowledge that it is always God's timing, not mine. But still. it's a LONG time! So when my friend, "Y", casually announced her commitment to the Lord, I almost choked on my water. "Wait, what?" I asked. We had not seen each other for about three weeks. Her announcement wove into her story so subtly, I almost missed it. "Yeah, I've decided to follow Jesus!" she smiled. "God worked it out so perfectly for me to stay in the U.S., I just want to stay with Him."
Apparently, God had been working in Y's heart and finally brought her to faith in Christ. Such stories bless us because we see real lives being touched by the love of God. Our missionary was able to have an impact on her journey to faith because folks like you had been praying and supporting her ministry.