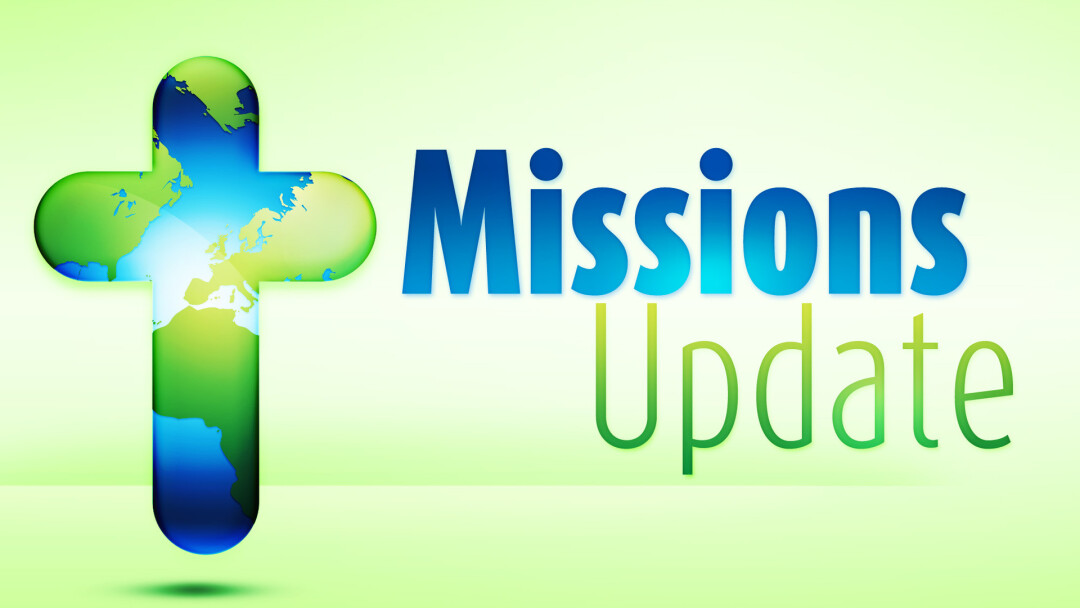 BLESS OUR PENDER MISSIONARIES WITH A CHRISTMAS GREETING:
There will be a Christmas card for missionaries on a table in the narthex on Sunday November 28 and December 5.
Please stop by and sign your name to the card. Since many missionaries live in countries with limited or no postal service, we will scan the card and send it via e-mail. Like us, our missionaries have made good use of the internet to reach the people in their ministry.
Many missionaries have even said that by the grace of God, they are reaching more people now than before. Many of our missionaries have told us how much they love receiving the cards with "all those signatures" and that Pender is unique in their personal correspondence with them.
Let's show our love and appreciation by filling the card – inside and back, with signatures.
Thank you.