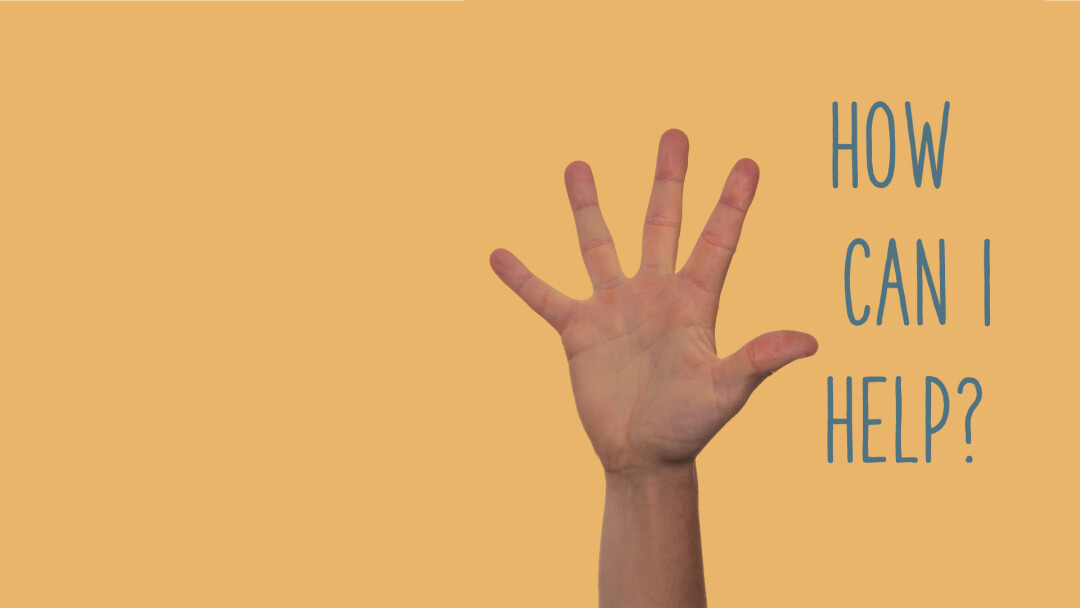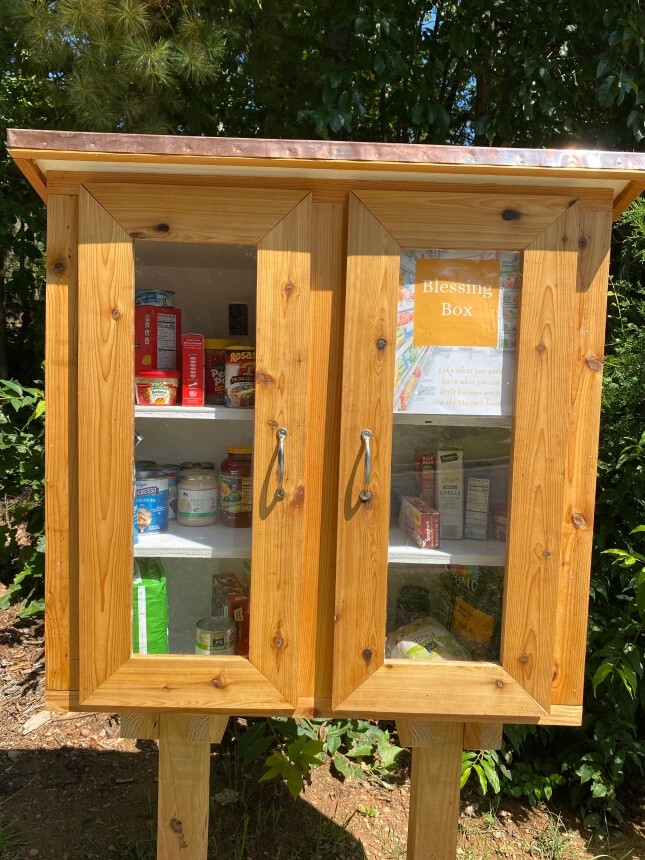 Pender has a Blessing Box!
It's at the end of the driveway near the lower parking lot.
When you're near Pender, please pay it forward and share a few groceries with those in need.
There is no lock on it- it's open 24 hours a day, 7 days a week.
"Take what you need.
Leave what you can.
Little becomes much
In the Master's hand."
Hebrews 13:16: "Do not neglect to do good and to share what you have, for such sacrifices are pleasing to God."