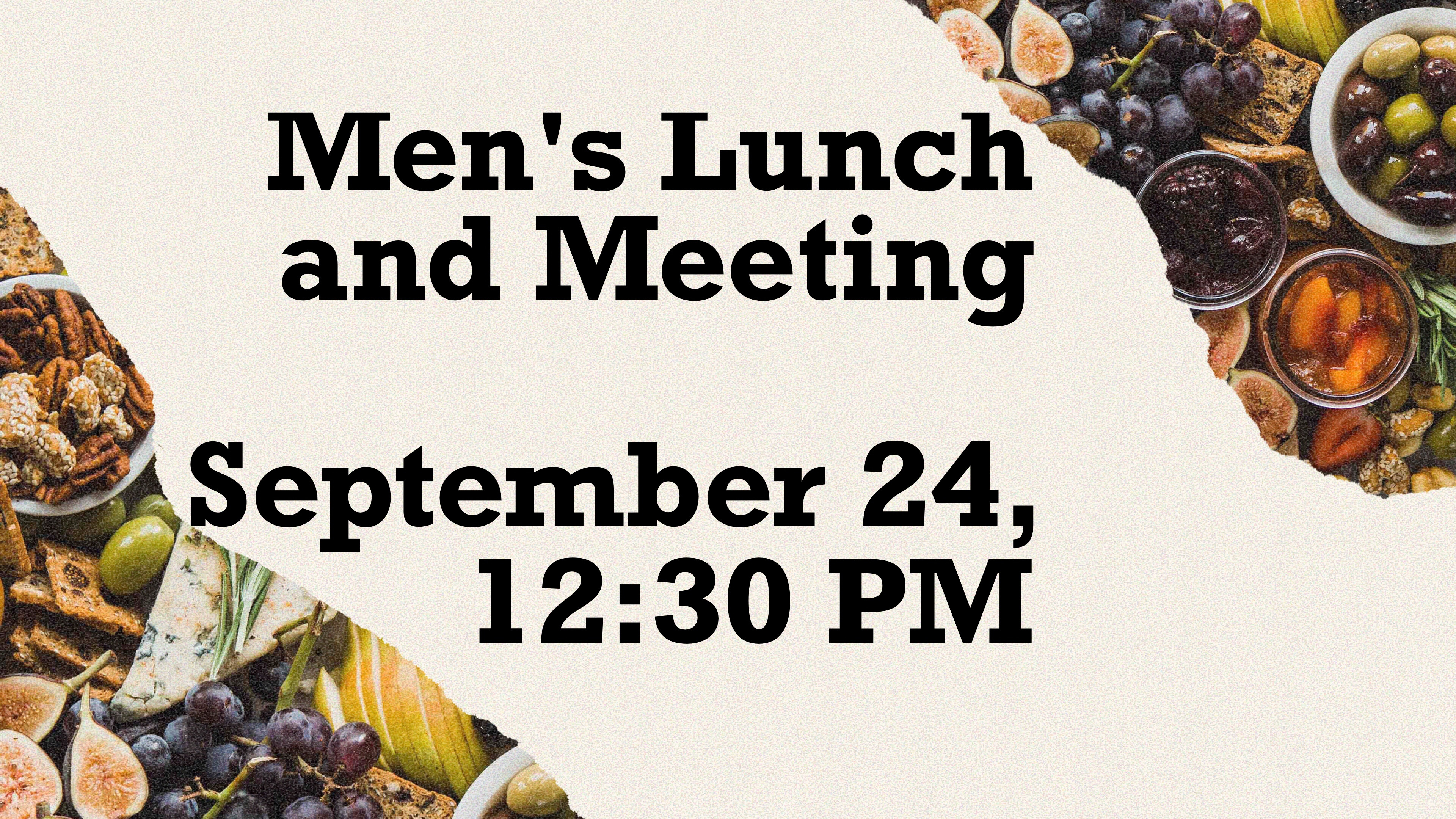 UMM Exploratory Meeting – Sunday, 24 September
As you may have heard announced at service or read in the Pender Newsletter, we are holding an exploratory meeting to determine the viability of re-establishing a UMM organization.
This meeting will be held on 24 September at 12:30 in the Gathering Room. Since lunch will be provided, we need to get a rough idea of how many interested persons will be attending.
Please contact Keith Saddler at by Friday, 20 September if you plan to attend.
Thank you in advance for considering being part of the new Pender UMM group.
Keith Saddler
Pender UMM Coordinator
Keith Saddler
5405 Heatherford Ct.
Fairfax, VA 22030
703-502-0126