Sizzlin' Summer: United Methodists Stand Against Racism and Dinner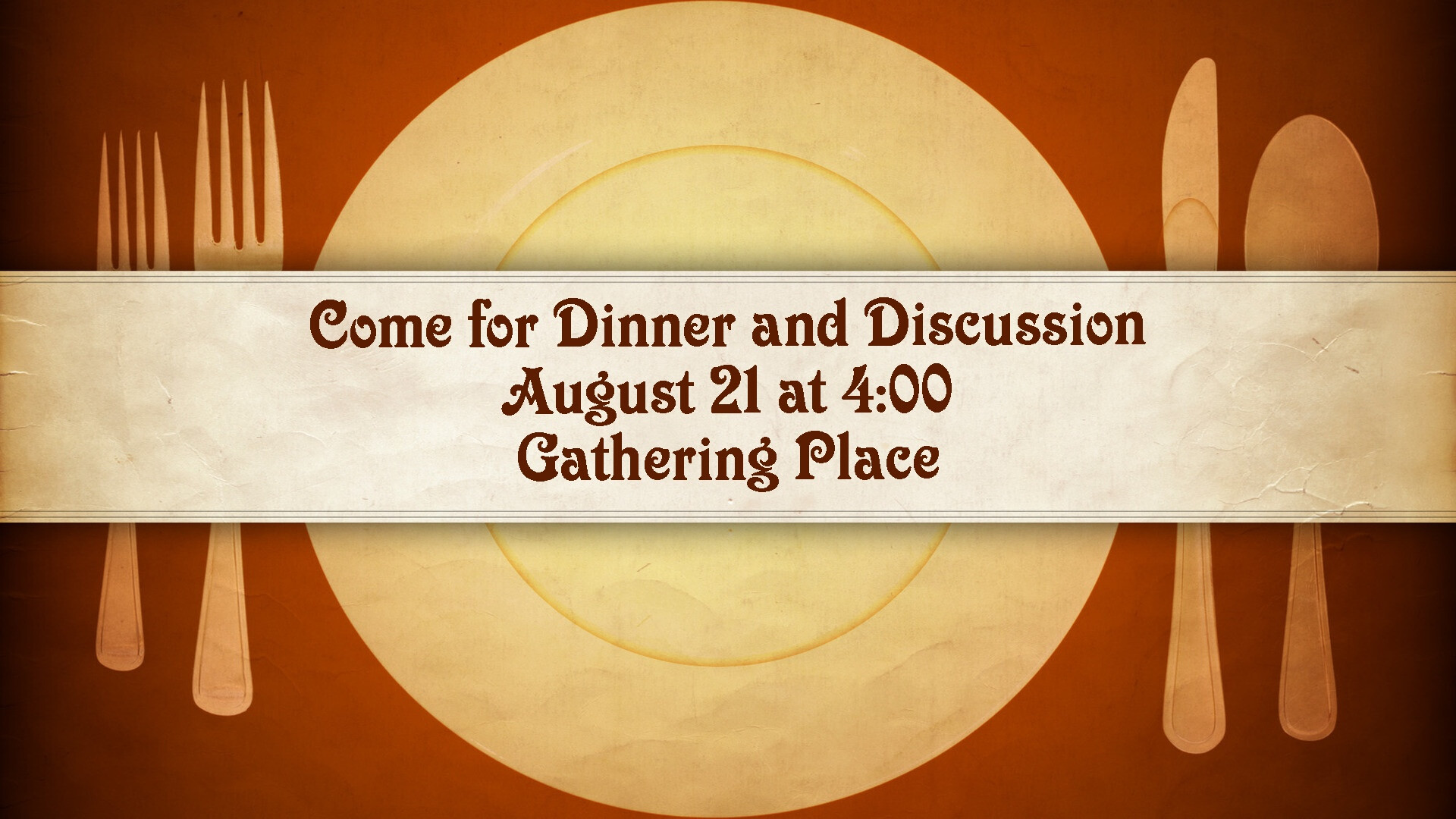 United Methodists Stand Against Racism –
On Sunday, August 21st at 4pm, in the Gathering Place, the Rev. Deborah Porras will lead an intense Bible study on the important social issue of racism. Join us for an informal discussion and a light boxed supper. We hope to see you there.
and
Reaching New People – This is proven, current, methodology for "making disciples of Jesus Christ for the transformation of the world" UMC BOD, 2016, ¶ 120, It utilizes local church strengths and people to "project the church's presence" into the community.
The Rev. Melissa Dunlap has agreed to be our consultant. She is coming on Sunday, September 18, from 3-5pm, to lead an introductory workshop. Everyone is welcome with the goal that there will be a Reaching New People team, made up of both volunteer and recruited members, that will meet monthly with our consultant over a twelve-month period.
Event Coordinator • Rev. Will White