Rescheduled! Indoor Cornhole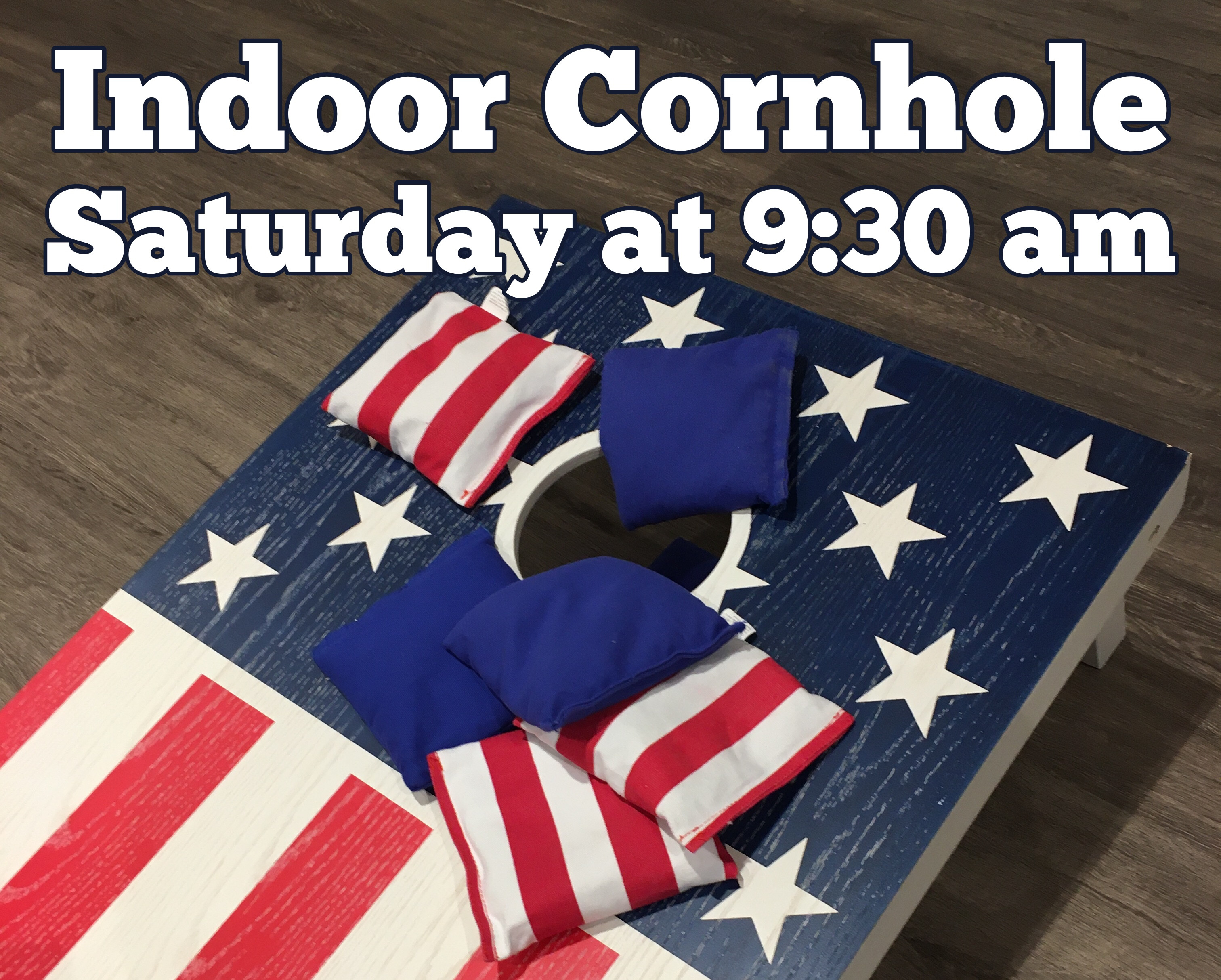 The Grow in God Cluster is sponsor for this church-wide event. Jane McKee is serving as the point of contact for this activity.
This event will occur every other Saturday (2nd and 4th Saturdays).
Individuals can bring their own coffee, tea, or hot chocolate beverage -- doughnuts to be provided.
This activity will be conducted indoors in the Gathering Place.
Event Coordinator • Jane McKee