"Be joyful always; pray continually; give thanks in all circumstances for this is God's will for you in Jesus Christ." 1 Thessalonians 5:16-18
Pender is a church committed to the power of prayer. Our "prayer chain" is a group of church members constantly in prayer for the needs of our congregation. To make your prayer needs known, you may email the prayer chain by clicking here to send an email to our group of prayer warriors.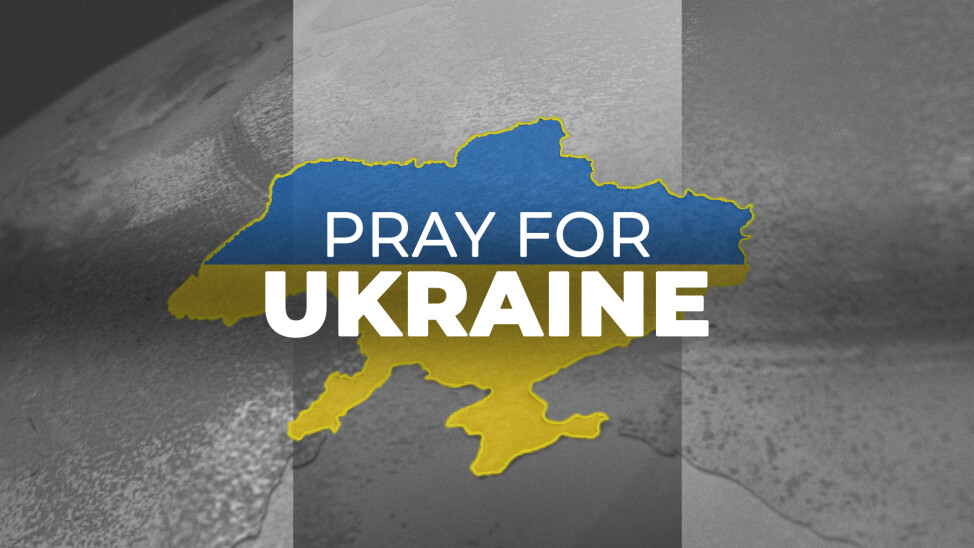 ---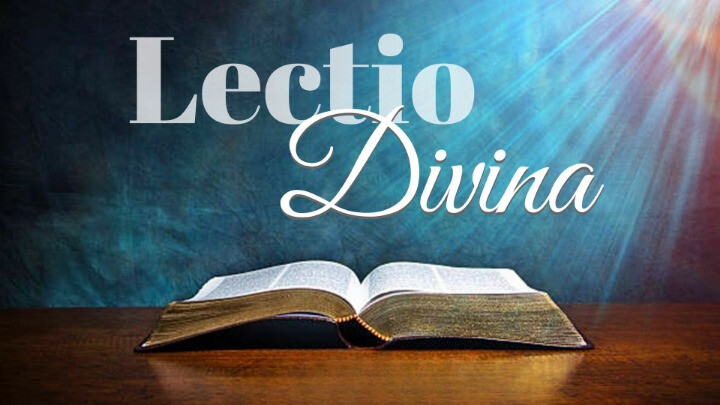 Lectio Divina, or "divine reading" is a traditional Christian practice that helps you dive deeply into a passage of scripture and see how God speaks to you.
The group reads a Bible passage, reflects on the passage, responds to what God's word is saying to us and rests to meditate on the Bible passage.
The group is meeting by Zoom.
Please contact Carol-Anne Kay or Iris Salcewicz for Zoom information.