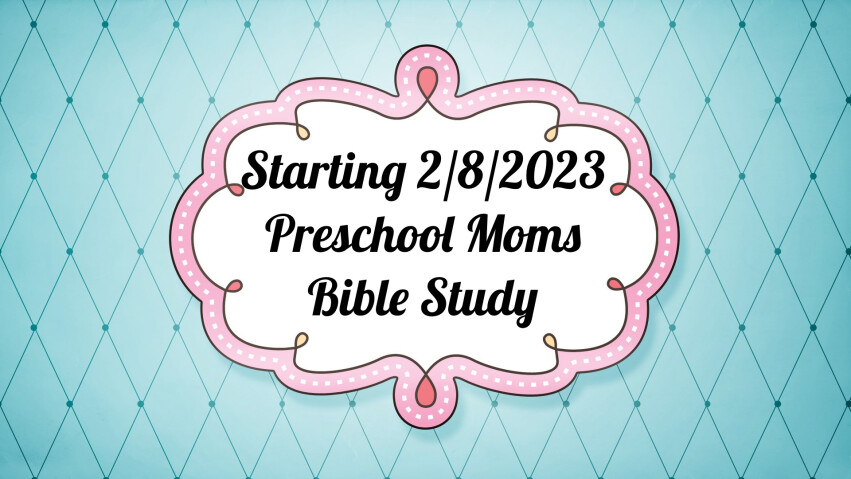 Moms meeting for Bible Study, small children are welcome, Pender Hill School will provide toys for children during class.
The Study will be led by Sarah Hocker.
---

Women's Bible Study Wednesdays mid-September to the end of October,
Points of Contact are Becky Bryan and Maya Berry.
The study will be led by Dr. Christine Hanak, Focus on the Heart Bible Series.
---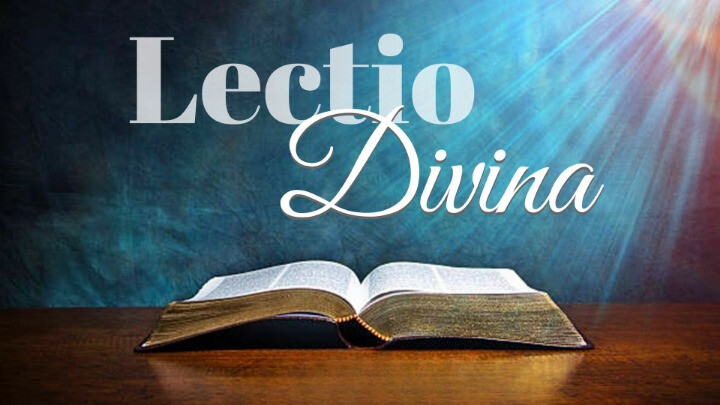 Lectio Divina, or "divine reading" is a traditional Christian practice that helps you dive deeply into a passage of scripture and see how God speaks to you.
The group reads a Bible passage, reflects on the passage, responds to what God's word is saying to us and rests to meditate on the Bible passage.
The group is meeting by Zoom.
Please contact Carol-Anne Kay or Iris Salcewicz for Zoom information.
---
Bible studies and small groups are where the Pender church family comes together in community to learn and grow together. Sunday School classes are shown on the right hand side of this page and below:
Groups are always open to new members! Contact the group lead or the church office for more information.
Sunday School Classes

Sunday School for Everyone!

Time: Every Sunday, 10:00 AM - 11:15 AM
Location: On Zoom and In Person

Children's Sunday School

Time: Every Sunday, 10:00 AM - 11:10 AM
Location: On Zoom and In Person

Junior High Sunday School Class

Time: Every Sunday, 10:00 AM - 11:10 AM
Location: In Person

Youth Sunday School Class

Time: Every Sunday, 10:15 AM - 11:15 AM
Location: In Person

Connections Class

Time: Every Sunday, 10:00 AM - 11:10 AM
Location: In Person

Seeker Adult Sunday School

Time: Every Sunday, 10:15 AM - 11:15 AM
Location: In Person