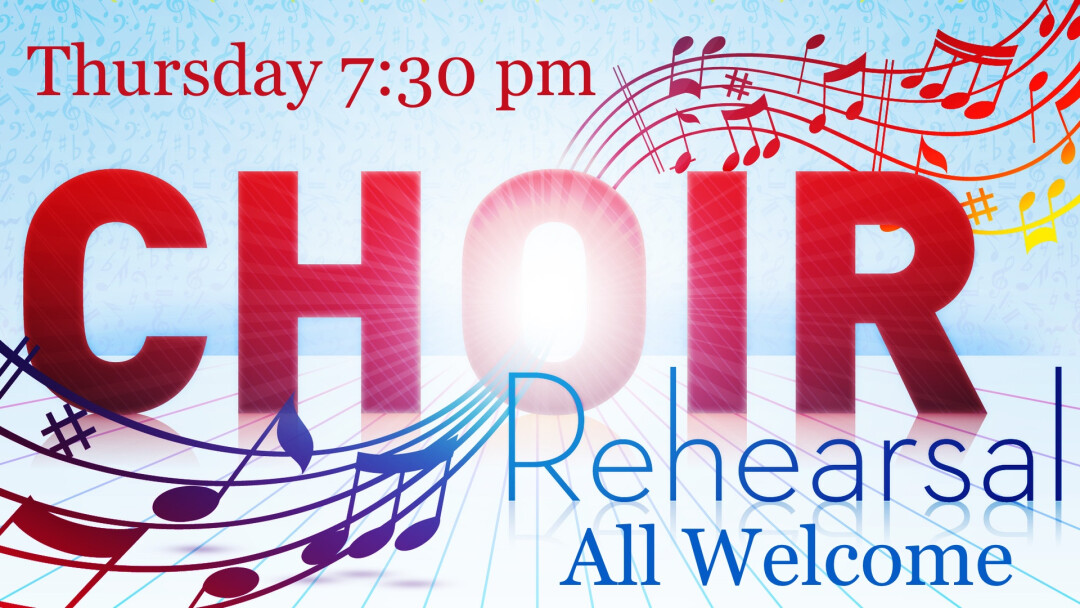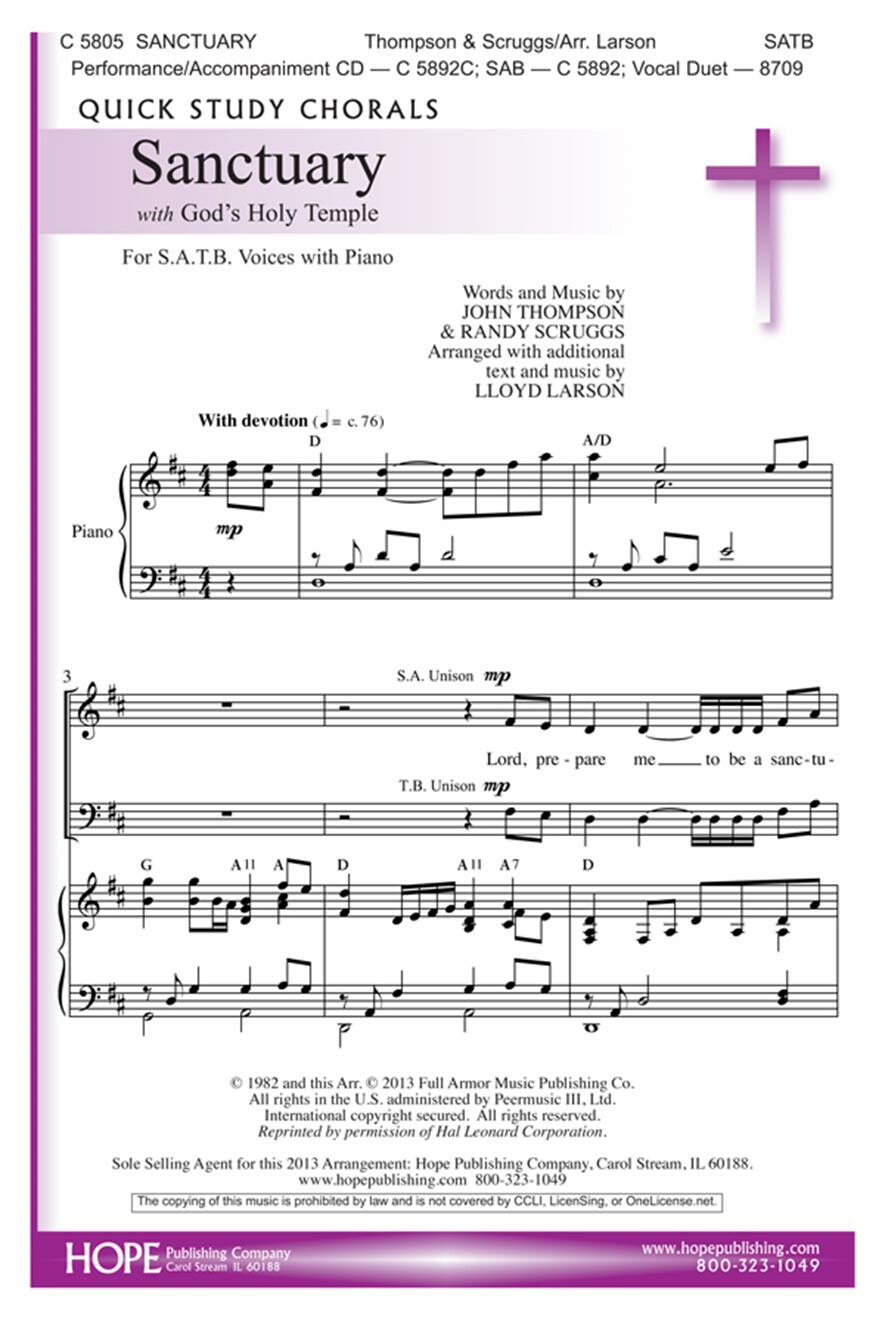 "Sanctuary" was the offertory anthem at Pender's 9:00 am Traditional Service on September 10, 2023 It was sung by Pender's Sanctuary choir, directed by Jane McKee and accompanied on piano by Heidi Jacobs.
This popular praise chorus is paired with original words and music by Lloyd Larson. The prayerful message calls for each worshiper to come before God in devotion and thanksgiving.
The Scriptural Reference is Romans 12:1-2.
Sanctuary was written by Randy Scruggs and John W. Thompson. Randy Scruggs was born in 1953 and died 62 years later. He was named CMA Musician of the Year in 1999, 2003 and 2006. He was first recorded when he was four years old, his dad was a well known banjo player. He wrote hits for several individuals throughout his life.
John's co-authorship of the song was close to the time when he wrote another song – El Shaddai (with Michael Card) – that has gone on to various accolades.