Sanctuary Choir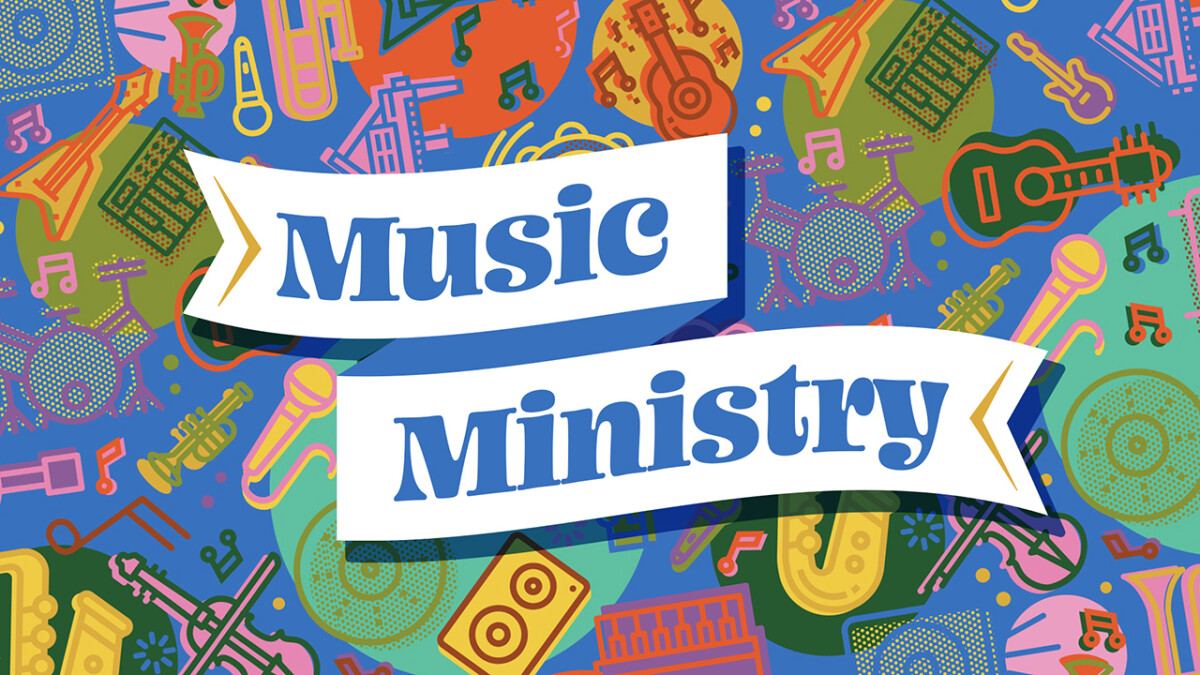 Description
At Pender, we are blessed to have many dedicated volunteers that comprise our adult music groups. Week after week, these individuals come together to share the gift of music with the Pender congregation. Our adult music groups act as "small groups" for their participants. Not only do we come together to sing or play music, we become closer to God and to each other by sharing our lives – celebrating the happy times and sharing burdens during the not-so-happy times. We welcome you to join us to experience the love of God and the fellowship of believers through music. Childcare will be provided upon request.
Sanctuary Choir: The Sanctuary Choir leads worship most Sundays from August through June. The Sanctuary Choir sings at the traditional Sunday morning worship service.
The Sanctuary Choir presents an annual Christmas and Lenten Cantata and there are opportunities for singing in small ensembles as well. You do not need to know how to read music to join us! You also do not need to know your voice part (soprano, alto, tenor, bass). Our section leaders will help you get started!
---
Upcoming Pender Events
© 2022 Pender UMC. All Rights Reserved.