Passage: Luke 19:1-10

On Sunday, October 30, 2022, Pender Lead Pastor Will White preached on "Man Out On a Limb" based on Luke 19:1-10.
The hymns were I Come With Joy, Jesus the Very Thought of Thee and I Am Thine, O Lord.
The choir offertory anthem was How Beautiful by Lloyd Larson.
Let's have fun as we end lectionary Year C. Can we do that? Is it possible to have fun with scripture? Some would say not, it's true. The argument would be to have fun is to diminish the seriousness of the text, of the gospel. To have fun is to trivialize what shouldn't be trivialized.
"Man Out On a Limb" is the first sermon in the new series titled Face to Face with Jesus. What would it be like to encounter Jesus face to face? That's the question this series sets out to help us answer. We can't know, of course, but we can get a glimpse of what happened to those who did meet Jesus in the Gospel texts we examine here.
We look forward to seeing you!
All of Pender's services are streamed live and in person. Masks are currently optional.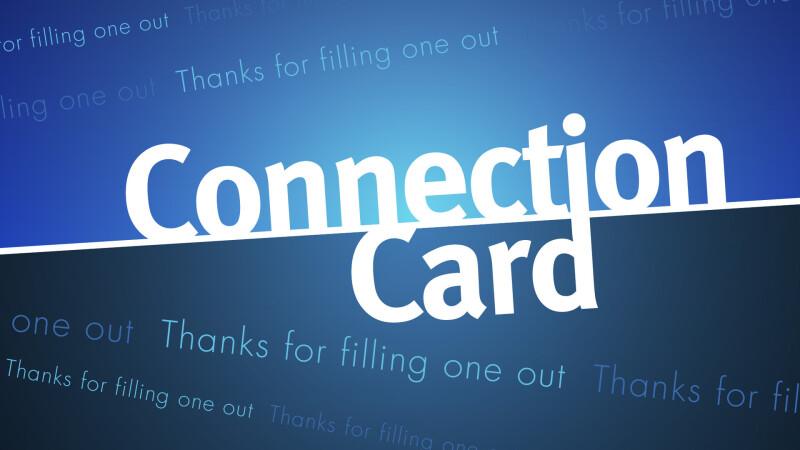 Join us live at Pender UMC
12401 Alder Woods Drive, Fairfax, VA US 22033