Passage: Hosea 11:1-11


Sunday July 31, 2022
On Sunday, July 31, 2022, Pender Lead Pastor Will White preached on "Cords of Kindness" based on Hosea 11:1-11.
In part one of this stage, we were given the model of love of husband and wife. Now our text brings us the image of the love of children given to our care. This seems like familiar ground, even if we've not been parents. Maybe we've helped out in the nursery, maybe we have babysat, maybe we've just observed. There's no question that caring for children is hard work. It's often thankless.
"Cords of Kindness" is from the sermon series titled Prophet Margins..
We look forward to seeing you!
All of Pender's services are streamed live and in person. Masks are currently optional.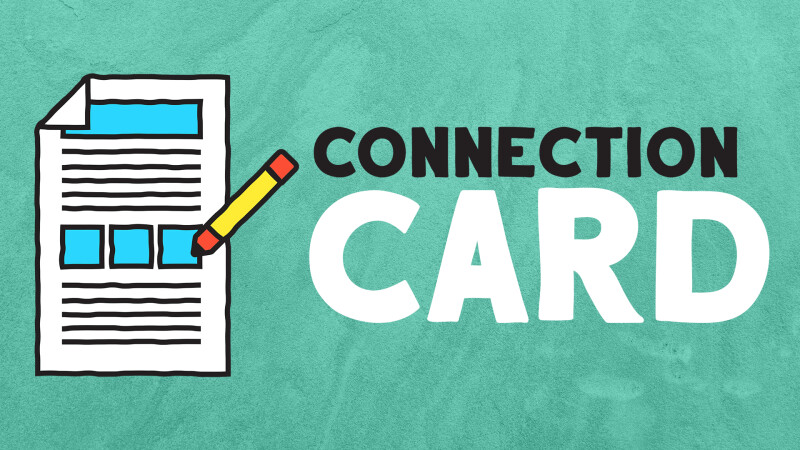 Join us live at Pender UMC
12401 Alder Woods Drive, Fairfax, VA US 22033