Traditional Service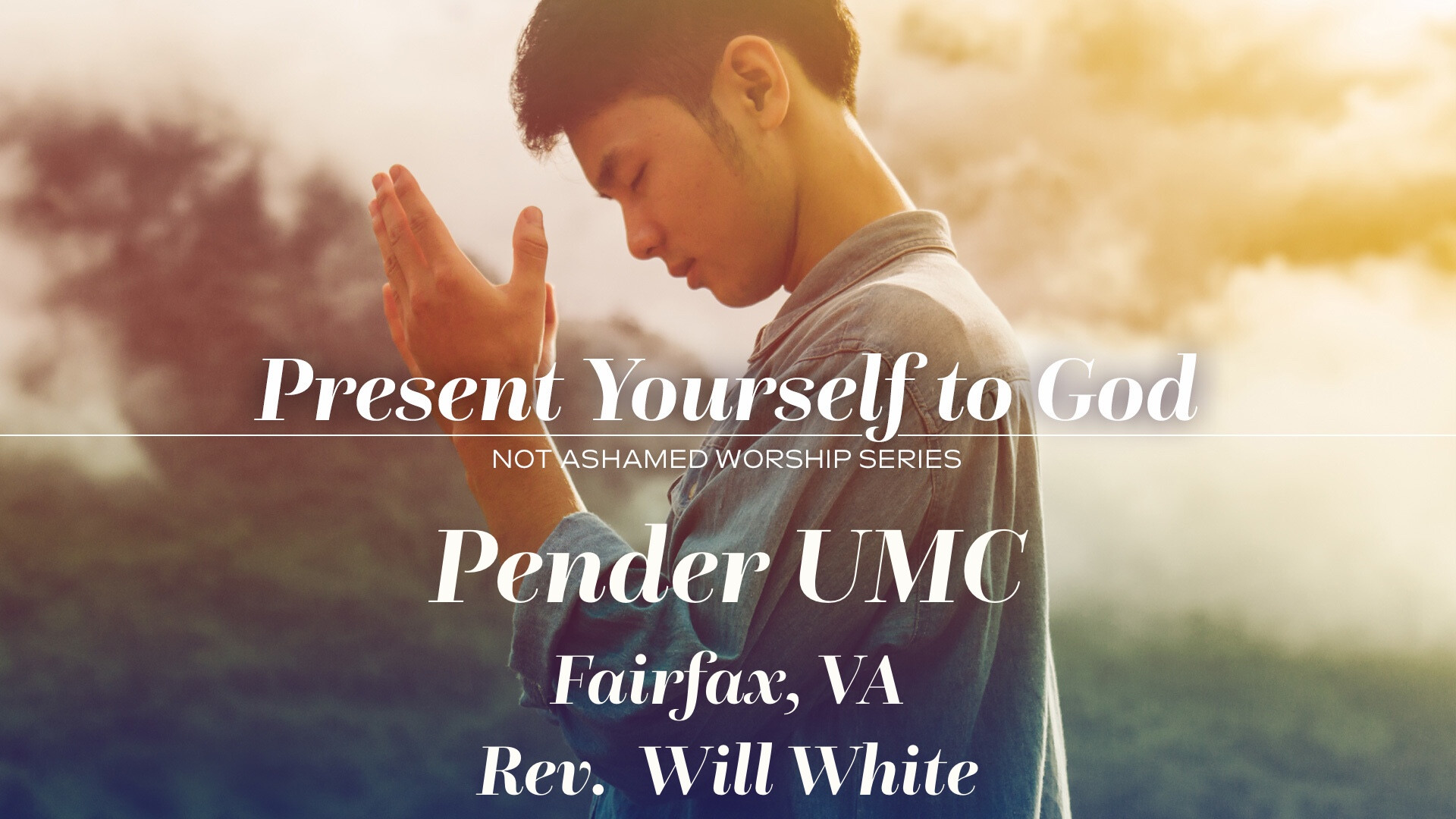 On Sunday, October 9, 2022, Pender Lead Pastor Will White will preach on "Present Yourself to God" based on 2 Timothy 2:8-15.
Let our prayers look inward and outward at the same time. We pray for our own growth, our own healing, our own transformation. At the same time, we pray for a hurting and hungry world and for the will to reach beyond our walls in service and love. Let our songs sing of the Christ of faith, who sustains us with a powerful presence but also of the Jesus who ate with sinners and healed the sick, the one who went out approved by God.
"Present Yourself to God" is from the sermon series titled Not Ashamed. This series is about claiming the faith we've been given with boldness and enthusiasm. But it is also about honoring those from whom we learned about Christ. So, there can be space for both: making new commitments to following or renewing commitments long standing.
We look forward to seeing you!
All of Pender's services are streamed live and in person. Masks are currently optional.
Join us live at Pender UMC
12401 Alder Woods Drive, Fairfax, VA US 22033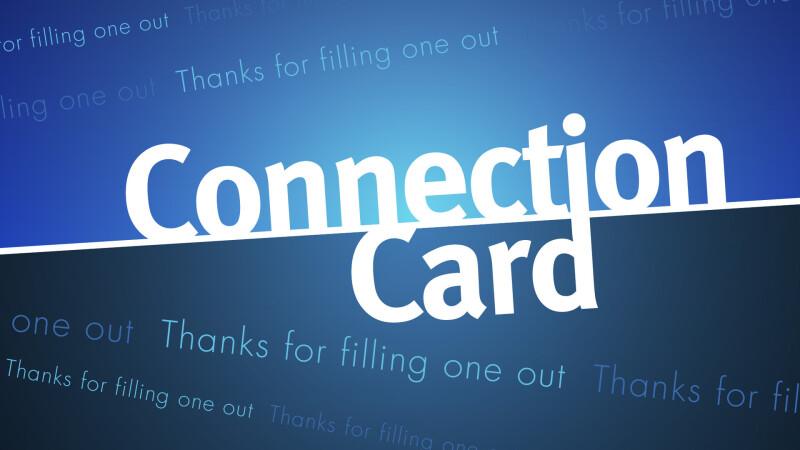 Join us live at Pender UMC
12401 Alder Woods Drive, Fairfax, VA US 22033
---
The Next Traditional Service will be October 9 at 9:00 am
---
At 9:00 am, Pender offers a traditional/blended worship service. The service includes traditional music as well as some praise music.
You'll find a variety of musical groups participating in these worship services, ranging from children, youth and adults, to vocal, flute and bell choirs.
At Pender's traditional/blended service, you get the best of both worlds! We celebrate the traditions of our faith at these services with the scriptures, the creeds of the church, the symbols of our faith and a word from the Bible that applies spiritual principles to everyday life.
Holy Communion is shared the first Sunday of every month. Come and join us for worship every Sunday in the main sanctuary at Pender.
Event Coordinator • Rev. Will White