Contemporary (Common Ground) Service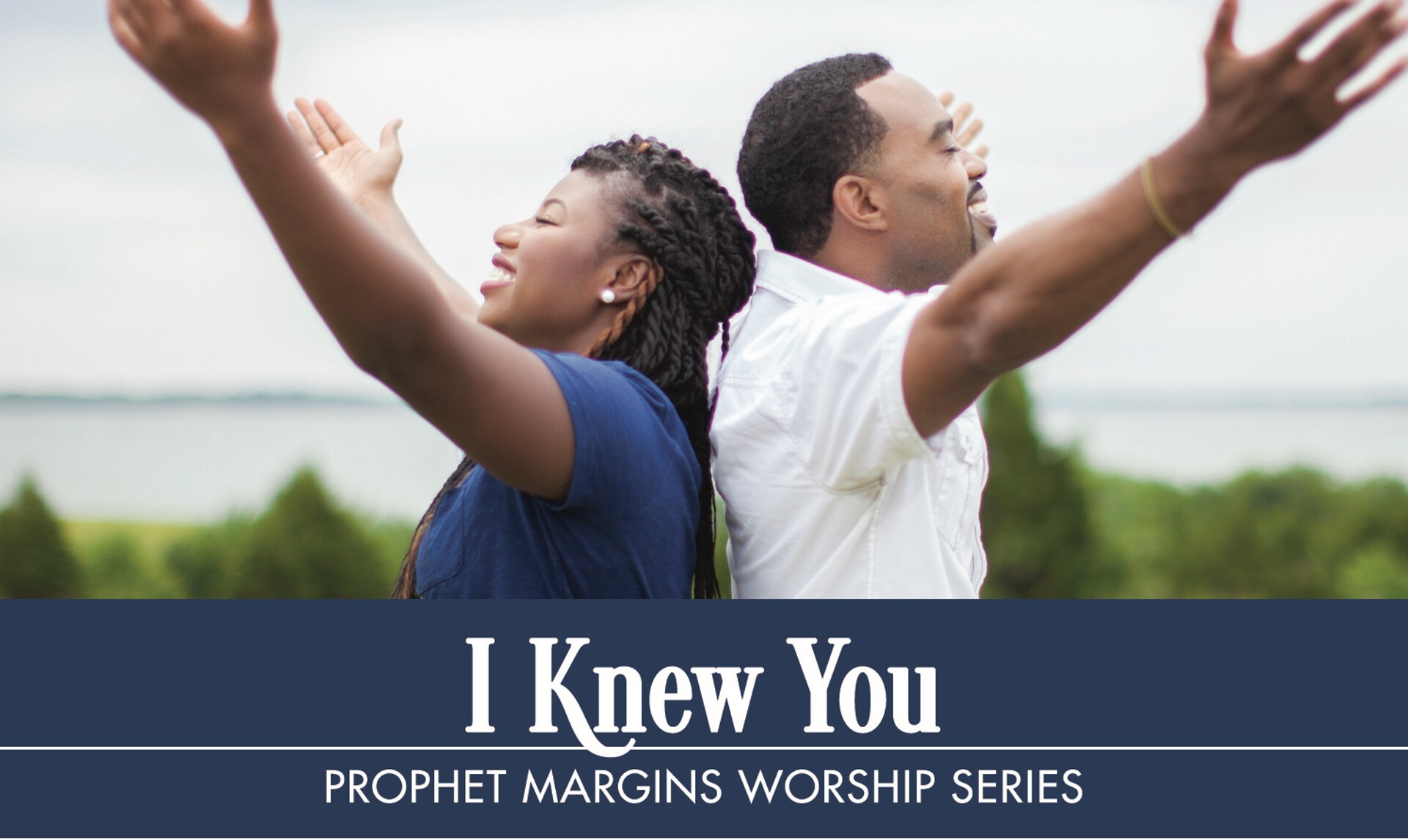 Sunday August 21, 2022
On Sunday, August 21, 2022, Pender Lead Pastor Rev. Will White will preach on "I Knew You" based on Jeremiah 1:4-10.
We're back on more comfortable ground this week. Here we have the promise of presence. Supposedly, John Wesley's final words were "best thing of all, God is with us." We love to celebrate that God is with us and we are not alone. That is a powerful message at any time of the year.
"I Knew You" is from the sermon series titled Prophet Margins.
We look forward to seeing you!
All of Pender's services are streamed live and in person. Masks are currently optional.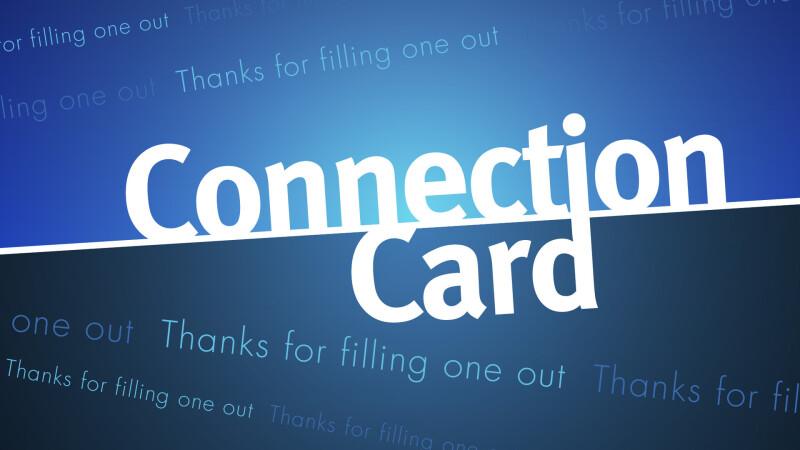 Join us live at Pender UMC
12401 Alder Woods Drive, Fairfax, VA US 22033
The Next Contemporary Worship will be August 21 at 11:15 am
---
Welcome to Common Ground
Not everyone is cut out for the same worship style.
Common Ground is Pender United Methodist Church's contemporary worship experience led by our worship leader and a rock-style worship band. You'll find worship to be more interactive and energetic, and you'll hear messages that are relevant to everyday life.
Young children are more than welcome! We have a play area within our worship space set aside just for them, or they can enjoy our awesome Sunday school program. We also have paid staff nursery care available for our littlest ones.
You will leave feeling closer to Jesus, challenged and more prepared to serve Him, and warmed by a relationship in a genuine community of Christ-followers. We hope to see you soon!
Event Coordinator • Rev. Will White