Traditional Service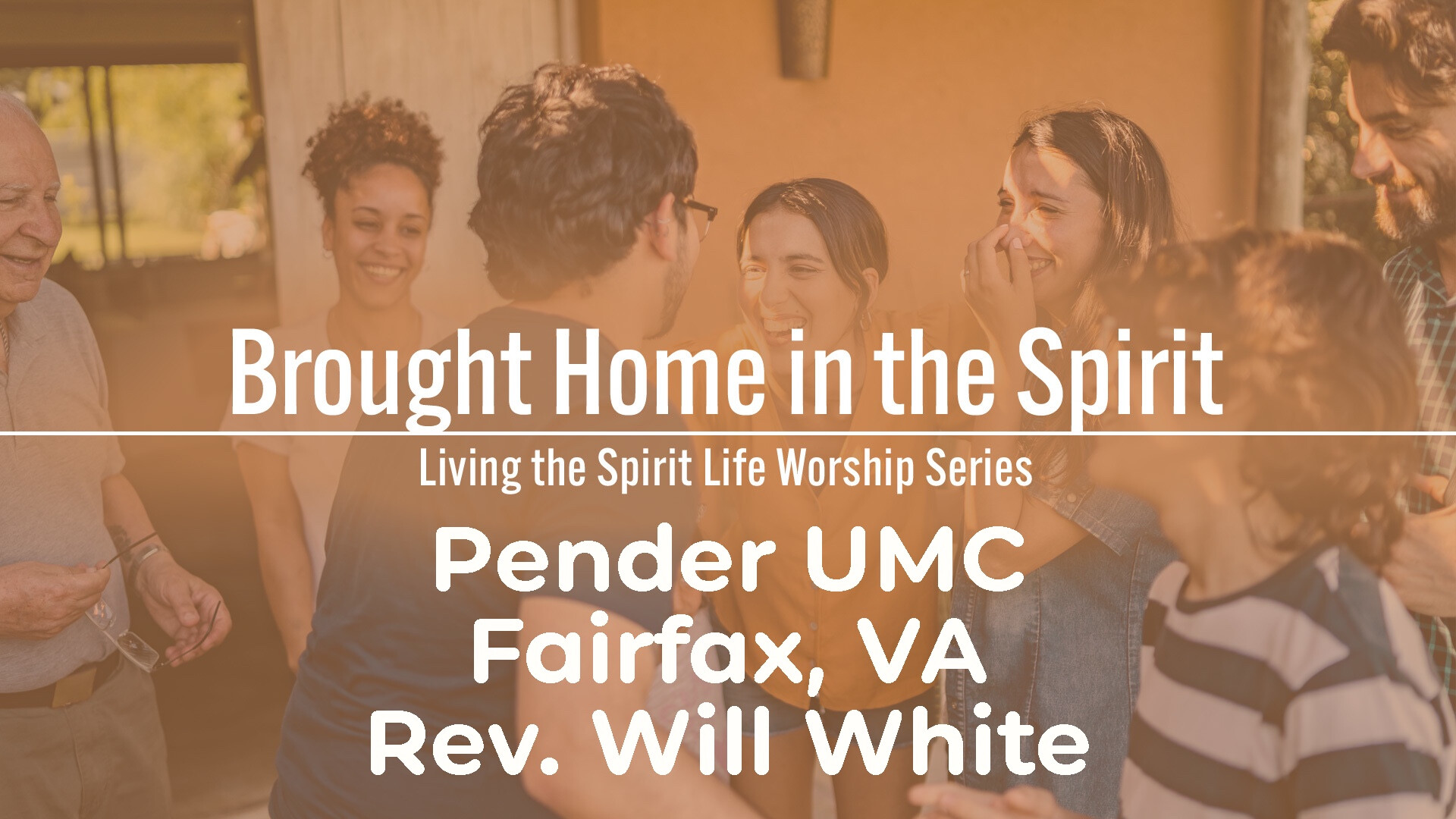 Sunday, June 26, 2022
On Sunday, June 26, 2022, Pender Lead Pastor Will White will preach on "Brought Home in the Spirit" based on 2 Kings 2:1-2 and 2 Kings 2:6-14.
Home is a recurring theme for worship. The call to come home, the desire to go home, feeling a sense of home all strike at the heart of who we are as human beings. This is why we return again and again to these themes. Plus, it seems to be prevalent in the scriptures. However, as with most things, Jesus is inviting us to think differently about home and what it means to be at home—not so much the warm and cozy hearth and home, but the relationships and commitments that we have within the human community.
Join us live at Pender UMC
12401 Alder Woods Drive, Fairfax, VA US 22033
---
Next Traditional Service June 26 at 9:00 am
---
At 9:00 am, Pender offers a traditional/blended worship service. The service includes traditional music as well as some praise music.
You'll find a variety of musical groups participating in these worship services, ranging from children, youth and adults, to vocal, flute and bell choirs.
At Pender's traditional/blended service, you get the best of both worlds! We celebrate the traditions of our faith at these services with the scriptures, the creeds of the church, the symbols of our faith and a word from the Bible that applies spiritual principles to everyday life.
Holy Communion is shared the first Sunday of every month. Come and join us for worship every Sunday in the main sanctuary at Pender.
Event Coordinator • Rev. Will White