Presentation of Bibles to Sunday School Children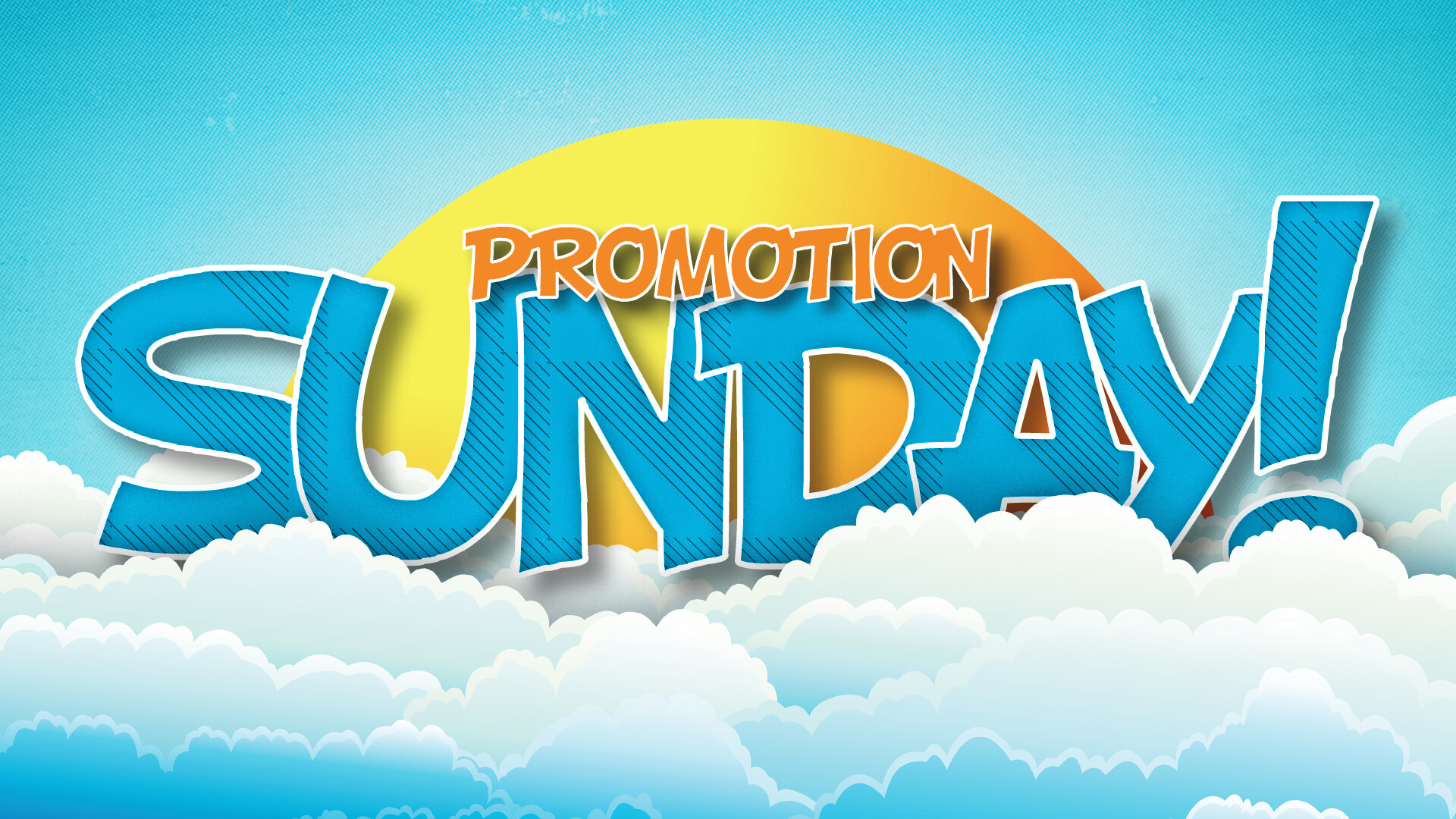 Presentation of Bibles to children and sending blessings and prayers to all the Sunday School teachers and shepherds during the traditional morning worship service.
This worship experience is led by Pastor Will and facilitated by the Grow in God Cluster.
POC: Jane McKee, Grow in God Cluster Leader.
Event Coordinator • Rev. Will White