Worship and AV Team Rehearsals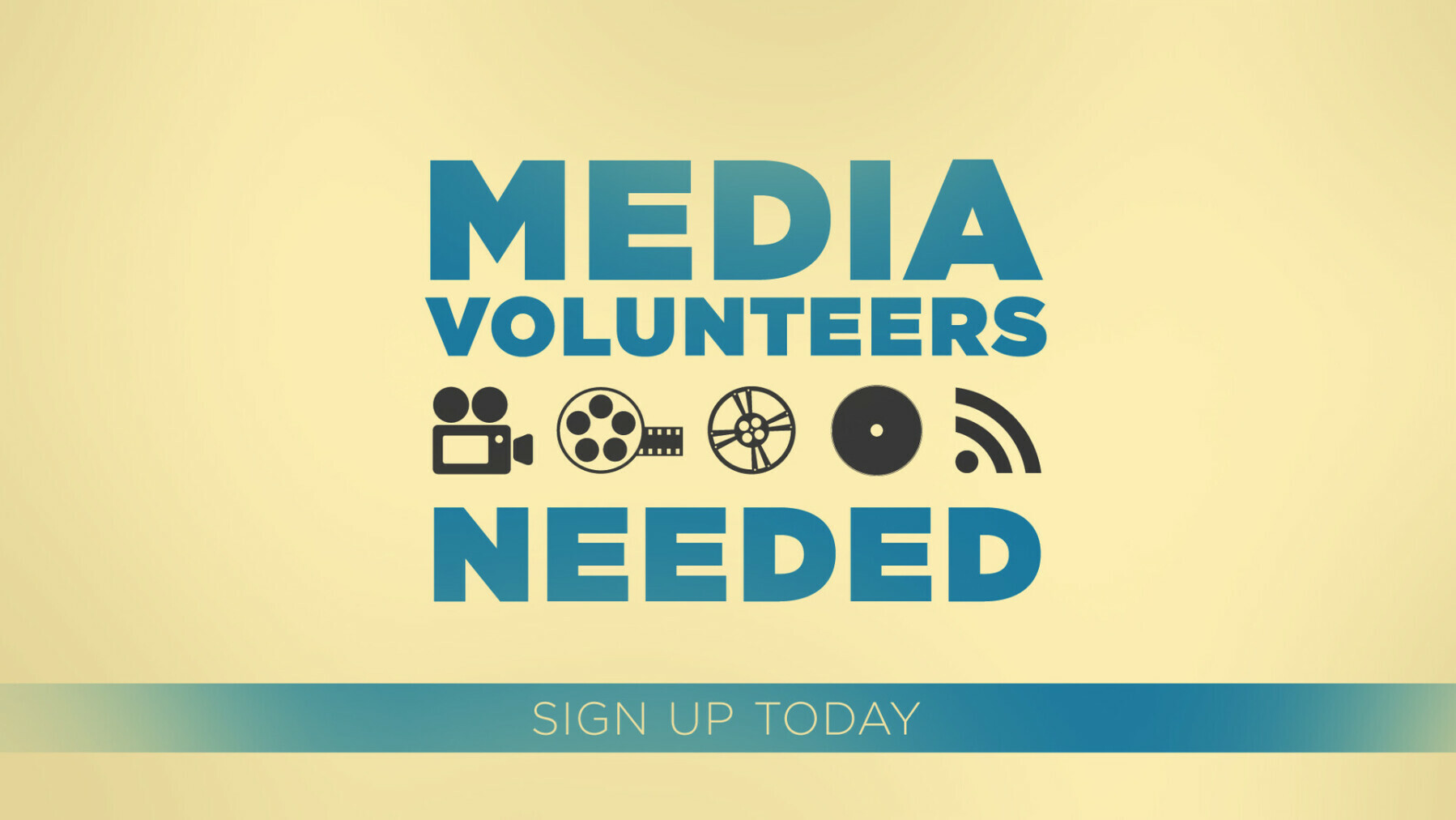 We need to grow our AV team!
Have you ever wondered how Pender Church produces our online live streaming services? Who runs the soundboard, slideshow, and camera, and what are their responsibilities?
If you are curious or interested in volunteering to help with the online production of our church services, please attend an AV rehearsal on Thursday night at 6:00 pm
Teens are welcome!
Event Coordinator • Greg Denton