Juvenile Detention Center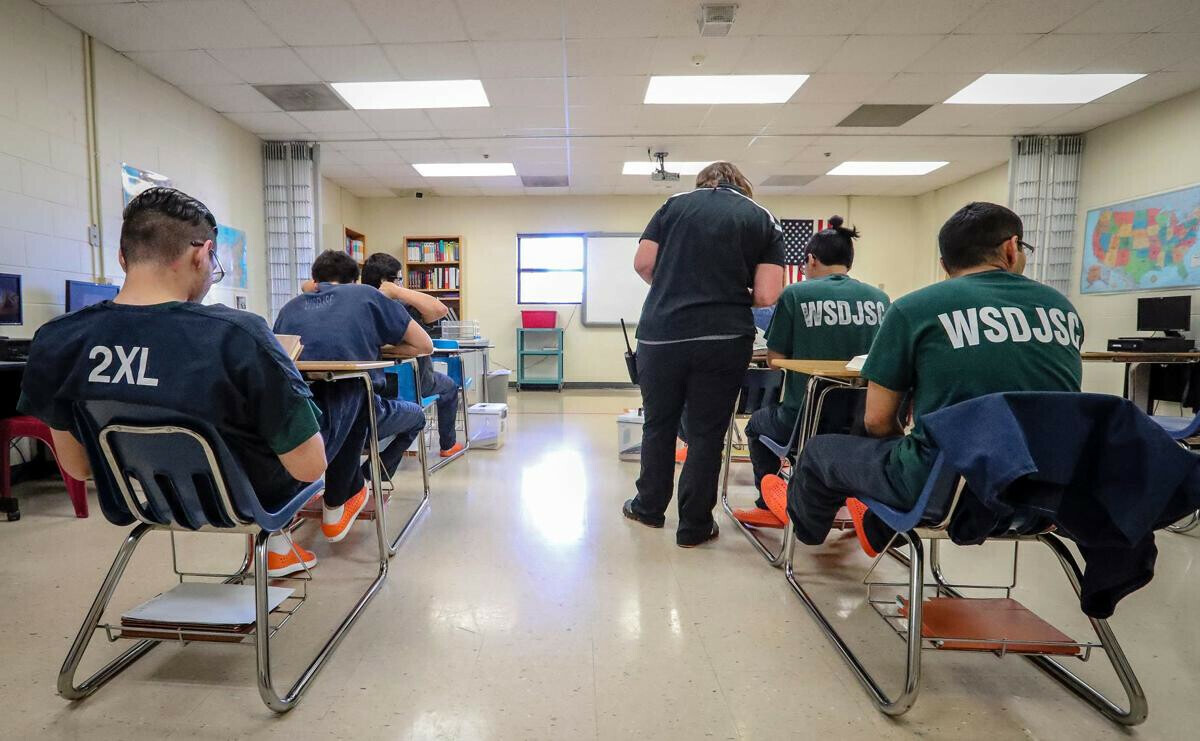 Join us in worship with the young men and women at the Fairfax County Juvenile Detention Center.
You may feel like your individual participation doesn't matter, but it does! Over and over again, the staff tells us how we make a difference in the young men's and women's lives and the lives of the staff!
Currently, We can only bring three people, so it is by invitation only. It is for the church to keep JDC in prayer.
Pender ministers to the youth lodged in the Fairfax County Juvenile Detention Center (JDC) through a program of Sunday afternoon worship. The JDC serves young men and women, ages 10 – 17. These young men and women are held before trial, and in some cases, after trail in the Juvenile and Domestic Relations District Court. The JDC also holds juveniles while awaiting transportation to the State Department of Juvenile Justice or other Placements. Their offenses run the gambit from delinquent offenders with minor criminal records to youth charged with major crimes.
Pender members join with these youth in worship including contemporary Christian music, a message, and prayer. Every fourth Sunday, we meet at the Center at 1:15 PM and are finished by 2:30 PM.
Event Coordinator • Arlet Williams