The Music Experience!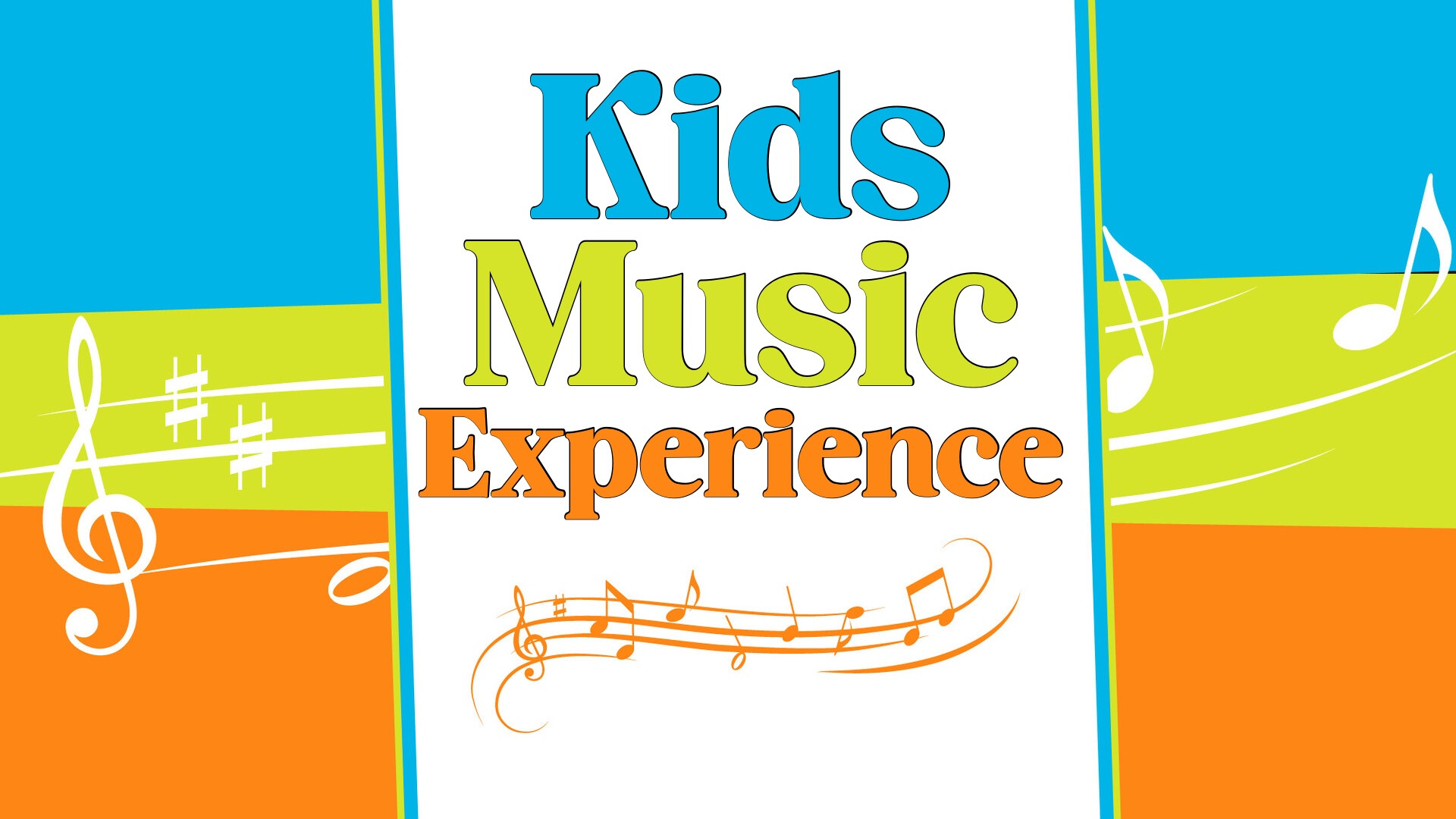 The Music Experience is a weekly 45 minute session for third through sixth grade children. Children can perform, read, compose, and experience music, no prior music knowledge necessary.
Cost is $25 for the first child and $15 for additional family members. POC: Jane McKee and Mary O'Connor.
Miss Jane has a BME in Music Education and has taught music and directed choirs for all ages. She sings, rings bells, plays piano and flute, and plays autoharp in the Pender Praise Band.
Miss Jane is presently a teacher for FCPS schools. She is looking forward to meeting you in our Music Experience!
Miss Mary has a BA in Music Education and has taught piano lessons for many years as well as directed handbell/chime choirs for children. She plays piano, sings, rings handbells, and plays in a recorder quartet. She has sung bass in a woman's Barbershop Chorus.
Miss Mary is currently a private piano teacher and she's very excited to meet you in our Music Experience!
Practice sessions will be held in the choir room and sanctuary.
Register your child here or use the QR code below:

Event Coordinator • Jane McKee