Traditional Service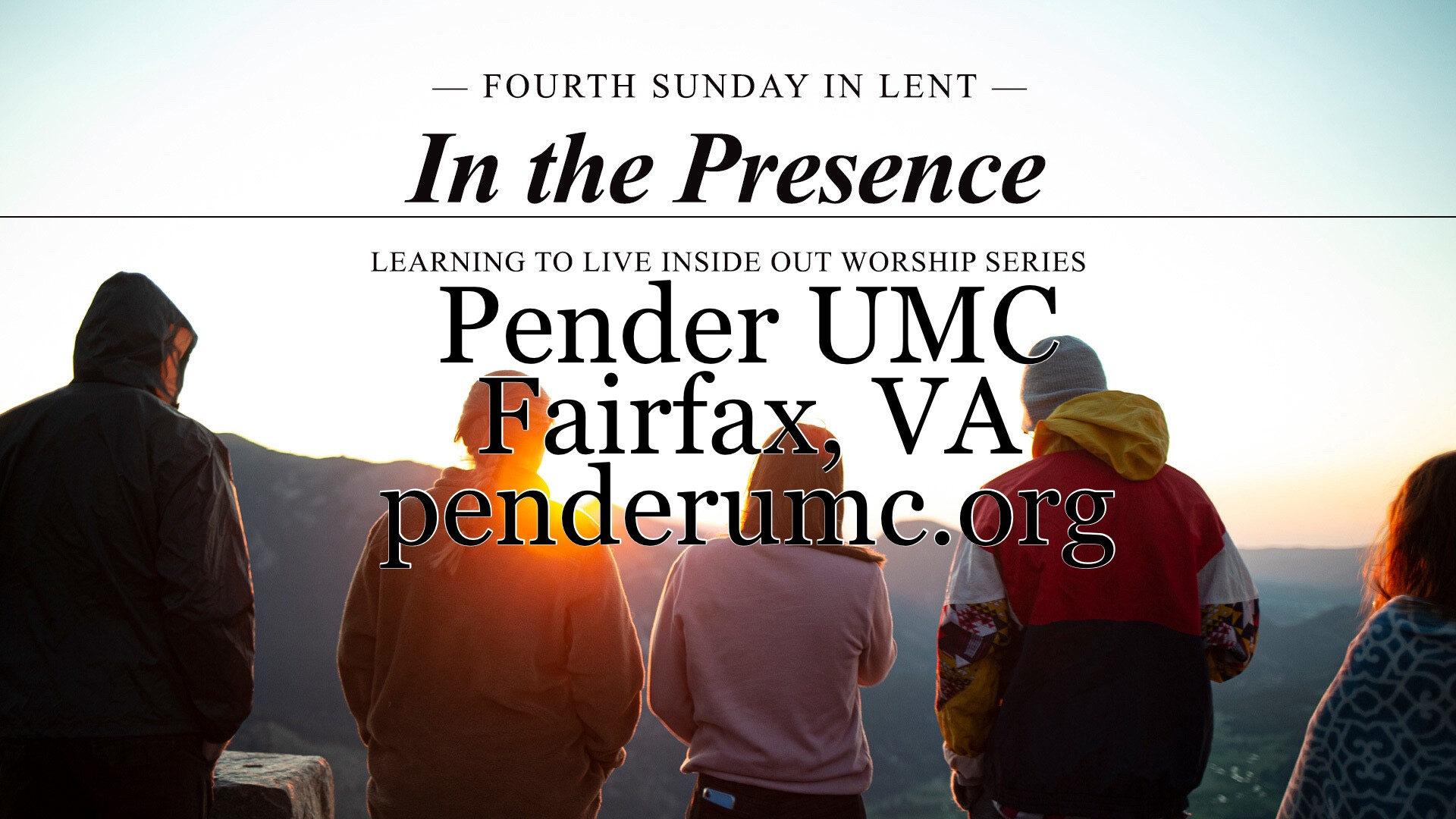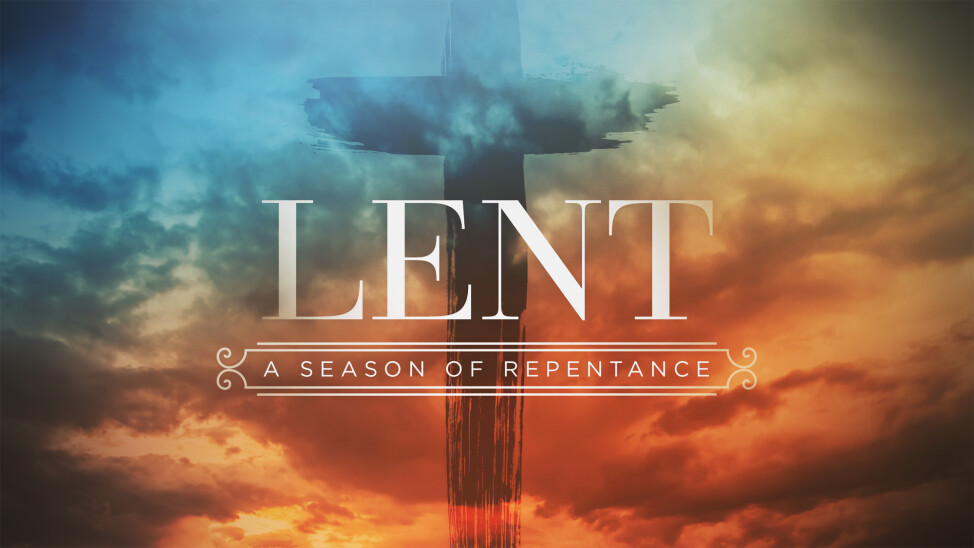 March 19, 2023 - Pender Lead Pastor Will White will preach on "In the Presence" based on John 9:1-41.
Do you know what it is like to be chosen? Well, you do because you were. Our texts this week are about being chosen by God. Most of us don't think that we were chosen, certainly not to be king like David. But surely, we chose the jobs that we do and the hobbies that we pursue and the service that we perform, didn't we? Well, yes. But God chose too. And not just in the past tense, God is still choosing.
"In the Presence" is the fourth sermon in the Lenten series titled "Learning to Live Inside Out". Lent is a bi-directional season. Or at least it should be. That isn't how we usually experience the season, however. Too often, we see the Lenten journey simply as a journey inward. While that is a great start or an important component to a powerful Lenten experience, it can't be the whole story. Examining your soul is more than just looking inward; it is also considering the state of your soul as it walks about in the world. This isn't new. Historically, the church has talked about the spiritual disciplines in two directions. Like the great commandment, these two sides of the same coin cannot ultimately be separated. That is why this series is about doing both – looking inward and moving outward. We are learning to live inside out.
We look forward to seeing you!
All of Pender's services are streamed live and in person. Masks are currently optional.
Join us live at Pender UMC
12401 Alder Woods Drive, Fairfax, VA US 22033
---
The Next Traditional Service will be March 19 at 9:00 am
---
At 9:00 am, Pender offers a traditional/blended worship service. The service includes traditional music as well as some praise music.
You'll find a variety of musical groups participating in these worship services, ranging from children, youth and adults, to vocal, flute and bell choirs.
At Pender's traditional/blended service, you get the best of both worlds! We celebrate the traditions of our faith at these services with the scriptures, the creeds of the church, the symbols of our faith and a word from the Bible that applies spiritual principles to everyday life.
Holy Communion is shared the first Sunday of every month. Come and join us for worship every Sunday in the main sanctuary at Pender.