Traditional Service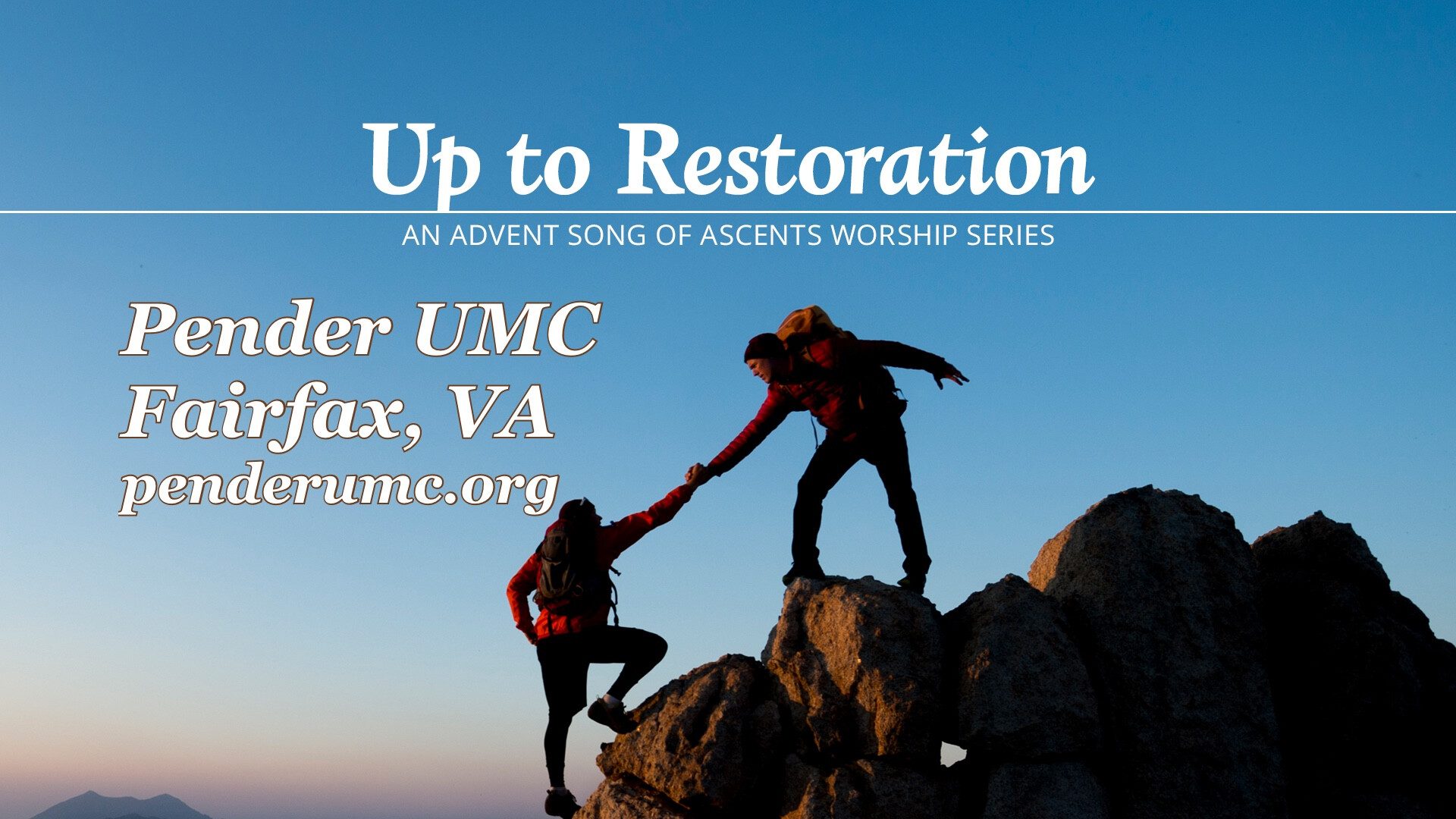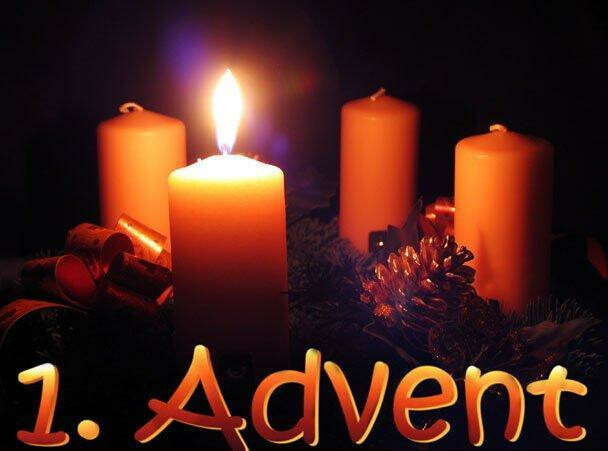 On Sunday, November 27 2022, Pender Lead Pastor Will White will preach on "Up to Restoration" based on Isaiah 2:1-5.
t's Advent! Surely the season speaks for itself; no need for notes from us, right? Well, there are always some questions that we ask this time of year. How soon should the Christmas decorations go up? When can we start singing Christmas carols? All those are the usual questions the worship leaders struggle with year after year.
"Up to Restoration" is the first sermon in the series titled "An Advent Song of Ascents". What would it be like to encounter Jesus face to face? That's the question this series sets out to help us answer. We can't know, of course, but we can get a glimpse of what happened to those who did meet Jesus in the Gospel texts we examine here.
We look forward to seeing you!
All of Pender's services are streamed live and in person. Masks are currently optional.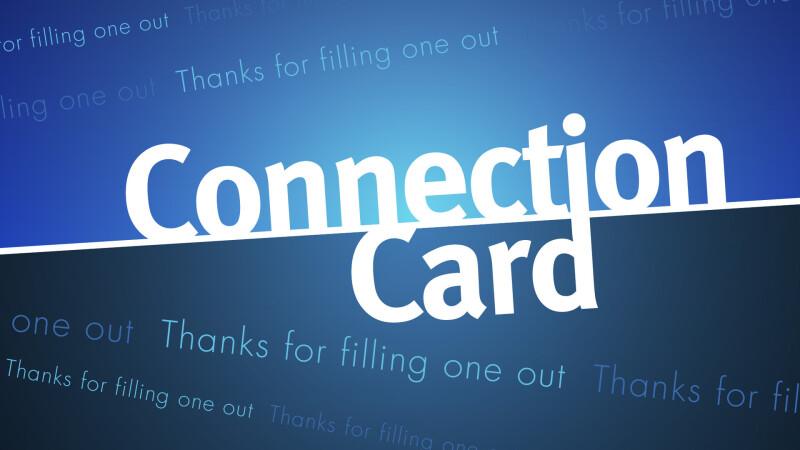 Join us live at Pender UMC
12401 Alder Woods Drive, Fairfax, VA US 22033
---
The Next Traditional Service will be November 27 at 9:00 am
---
At 9:00 am, Pender offers a traditional/blended worship service. The service includes traditional music as well as some praise music.
You'll find a variety of musical groups participating in these worship services, ranging from children, youth and adults, to vocal, flute and bell choirs.
At Pender's traditional/blended service, you get the best of both worlds! We celebrate the traditions of our faith at these services with the scriptures, the creeds of the church, the symbols of our faith and a word from the Bible that applies spiritual principles to everyday life.
Holy Communion is shared the first Sunday of every month. Come and join us for worship every Sunday in the main sanctuary at Pender.
Event Coordinator • Rev. Will White